Our Mission
The International Network for the Reduction of Abortion Discrimination and Stigma works towards freedom for past, present, and future abortion seekers by funding movements and strengthening connections within the global community of abortion advocates, artists, scholars, activists, journalists, community workers, and providers.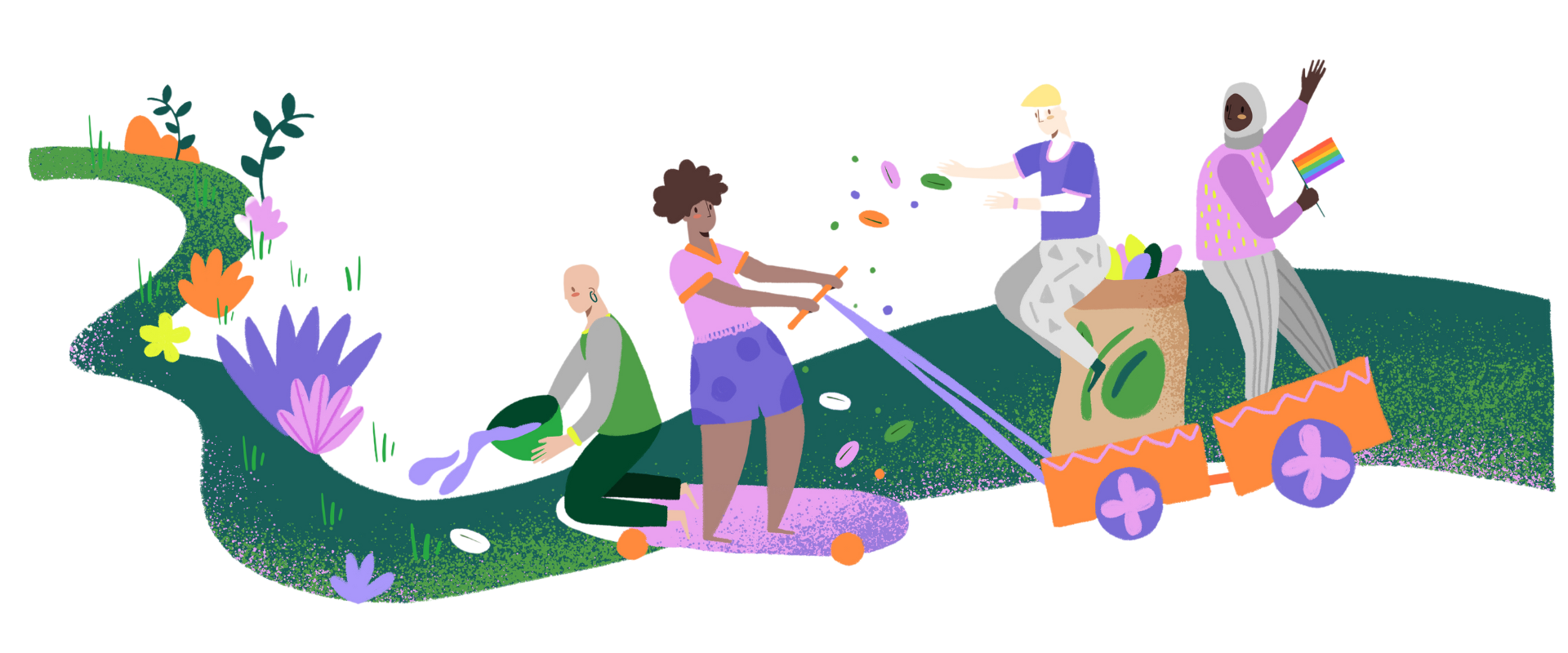 Our Approaches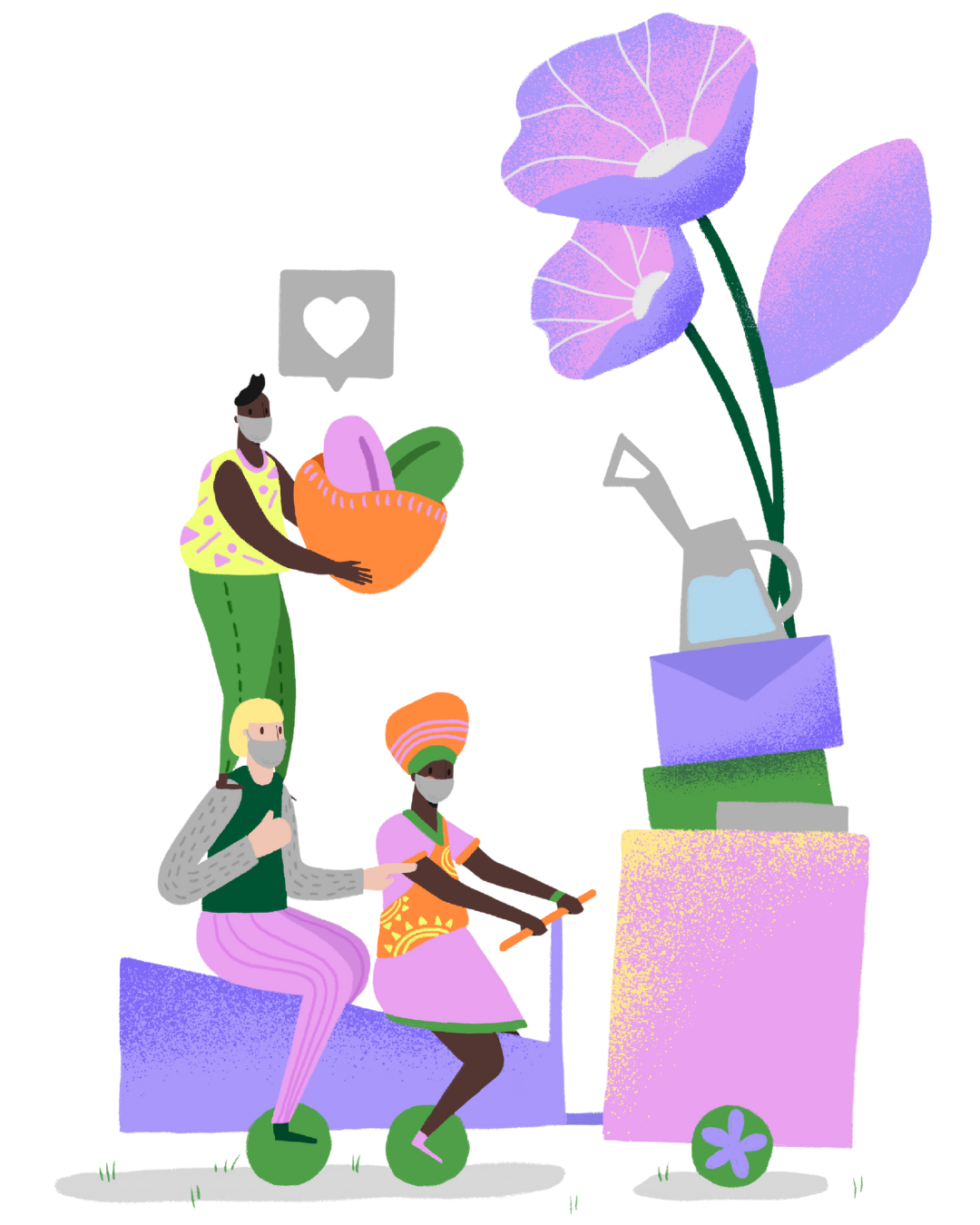 Community Resourcing
Through a participatory and community-centric grantmaking model, we provide flexible funding that supports local, regional, and global abortion stigma busting work and the reproductive justice movement.
Solidarity and Power Building
We co-create and support community spaces for healing, mutual learning, sharing, reflection, joy, and accompaniment across territories, topics, and fields to leverage collaboration, and build solidarity and collective power.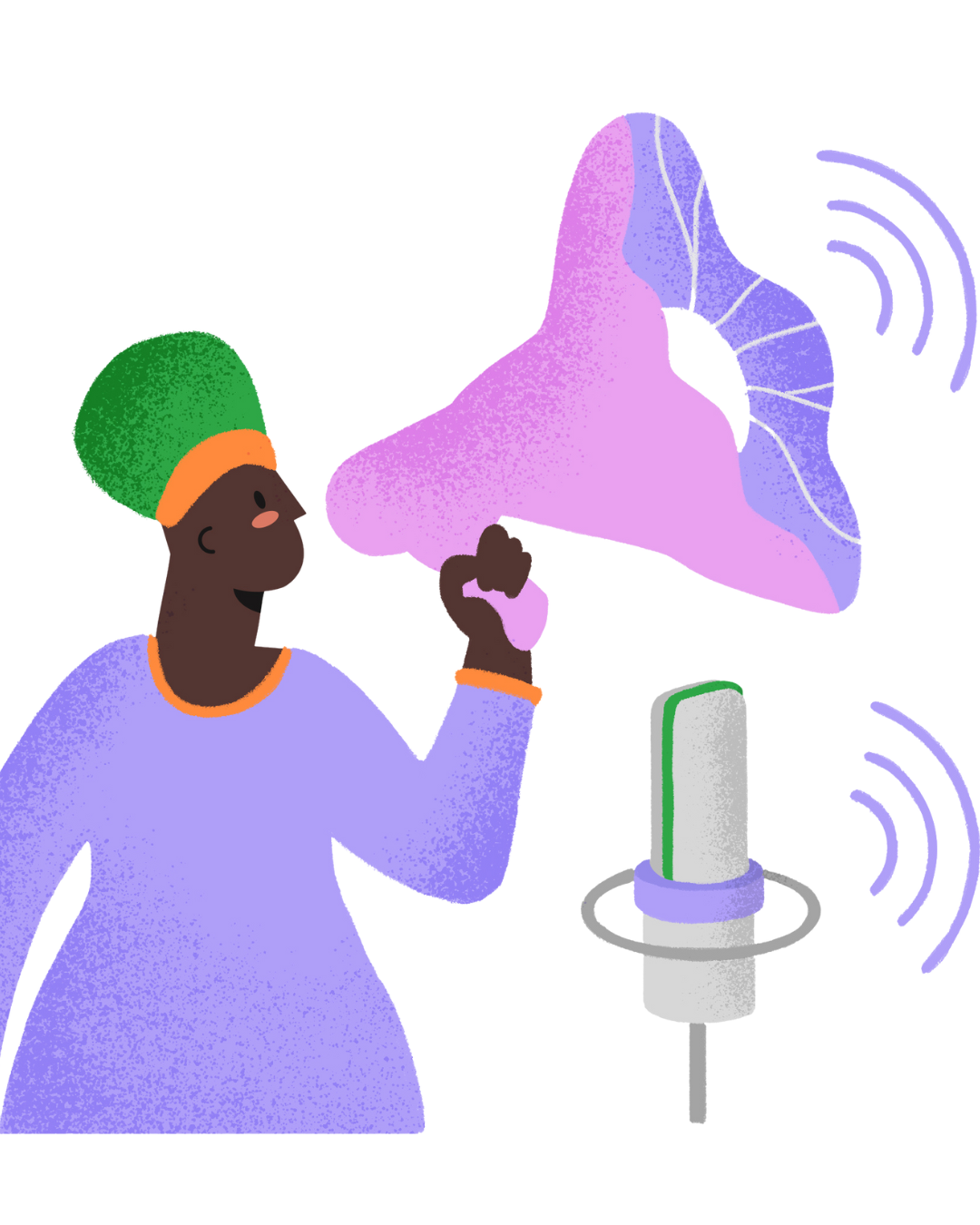 Amplifying
We amplify the dreams, visions, efforts, leadership, and voices of our abortion stigma busting community to raise awareness, increase accessibility, and ensure their participation in strategic spaces and processes.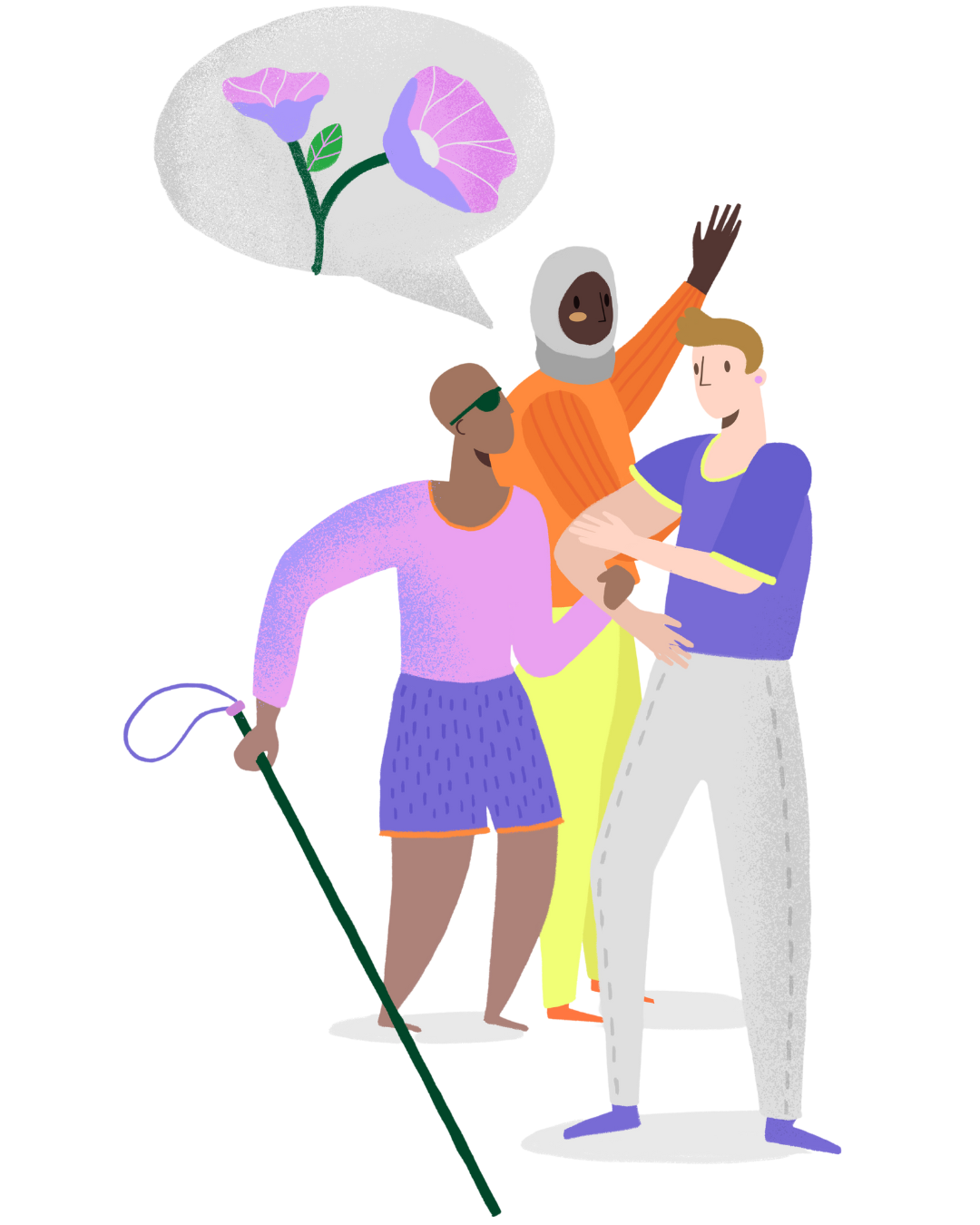 Shifting Power and Narratives
We actively lead and support efforts that challenge hierarchical power and advocate for more and better resources for abortion stigma busting work and the reproductive justice movement.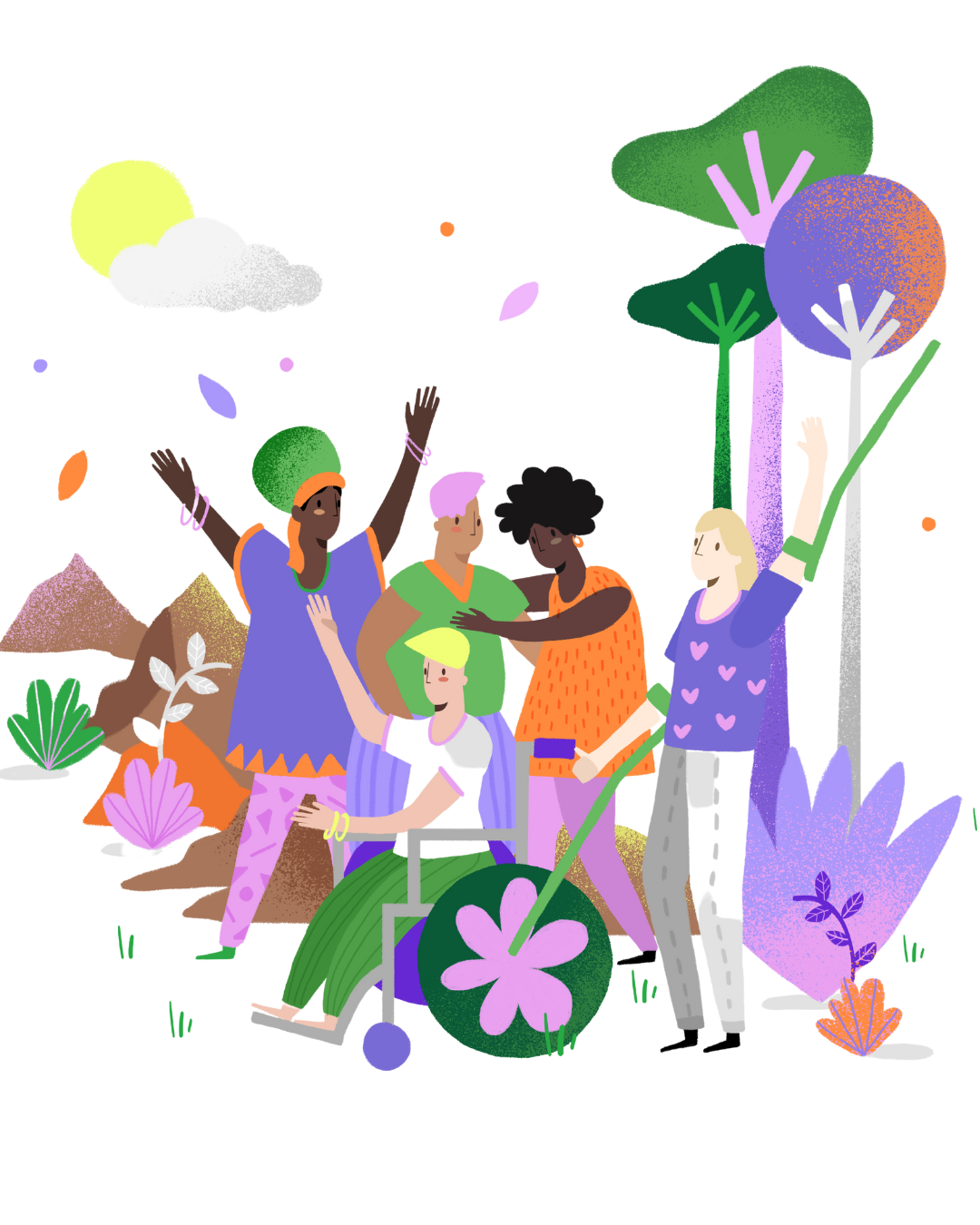 Grantee Partners
Since its creation, inroads has devoted $996,918.15 USD to support 113 community stigma-busting community organizations in 45 countries.
Rooted in equity and our commitment to social justice, the Partnership Fund prioritizes support for inroads members who would not ordinarily have access to mainstream sources of funding and who are deliberately centering understanding and dismantling abortion stigma in their work through an intersectional lens.
Discover More
Supporting vital abortion justice work across the world!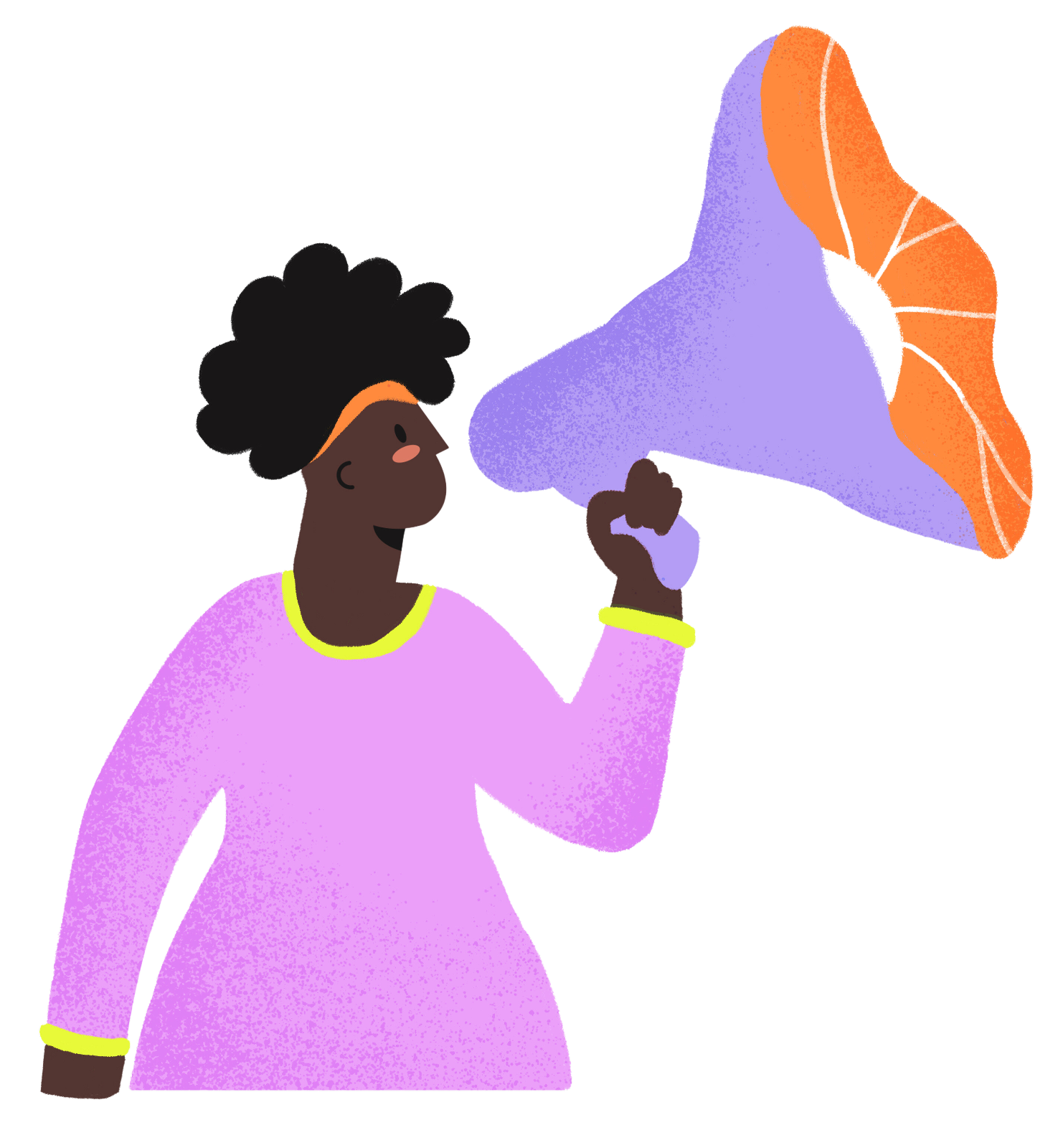 Funding is key to nurture the resistance, creativity, and sustainability of the people powering the Reproductive Justice movement. Currently, less than 2% of traditional philanthropic funding goes to feminist and gender justice causes, and within that group, only a few cents go to abortion justice efforts.
At this critical moment in history, when we face oppressive stigma-driven efforts pushing for criminalization and restriction of abortions and bodily autonomy worldwide, we believe in strengthening our collective commitment to nurturing and funding vital abortion justice work. Join us!