Every day, inroads is supporting activists and community groups powering Reproductive Justice movements across the world. Their efforts are at the frontline of abortion justice,ensuring everyone can access the abortion care they need on their own terms.
At this critical moment in history, when we face oppressive stigma-driven efforts pushing for criminalization and restriction of abortions and bodily autonomy worldwide, we believe in strengthening our collective commitment to nurturing and funding vital abortion justice work.
Funding is key to nurture the resistance, creativity, and sustainability of the people powering the Reproductive Justice movement. Currently, less than 2% of traditional philanthropic funding goes to feminist and gender justice causes, and within that group, only a few cents go to abortion justice efforts.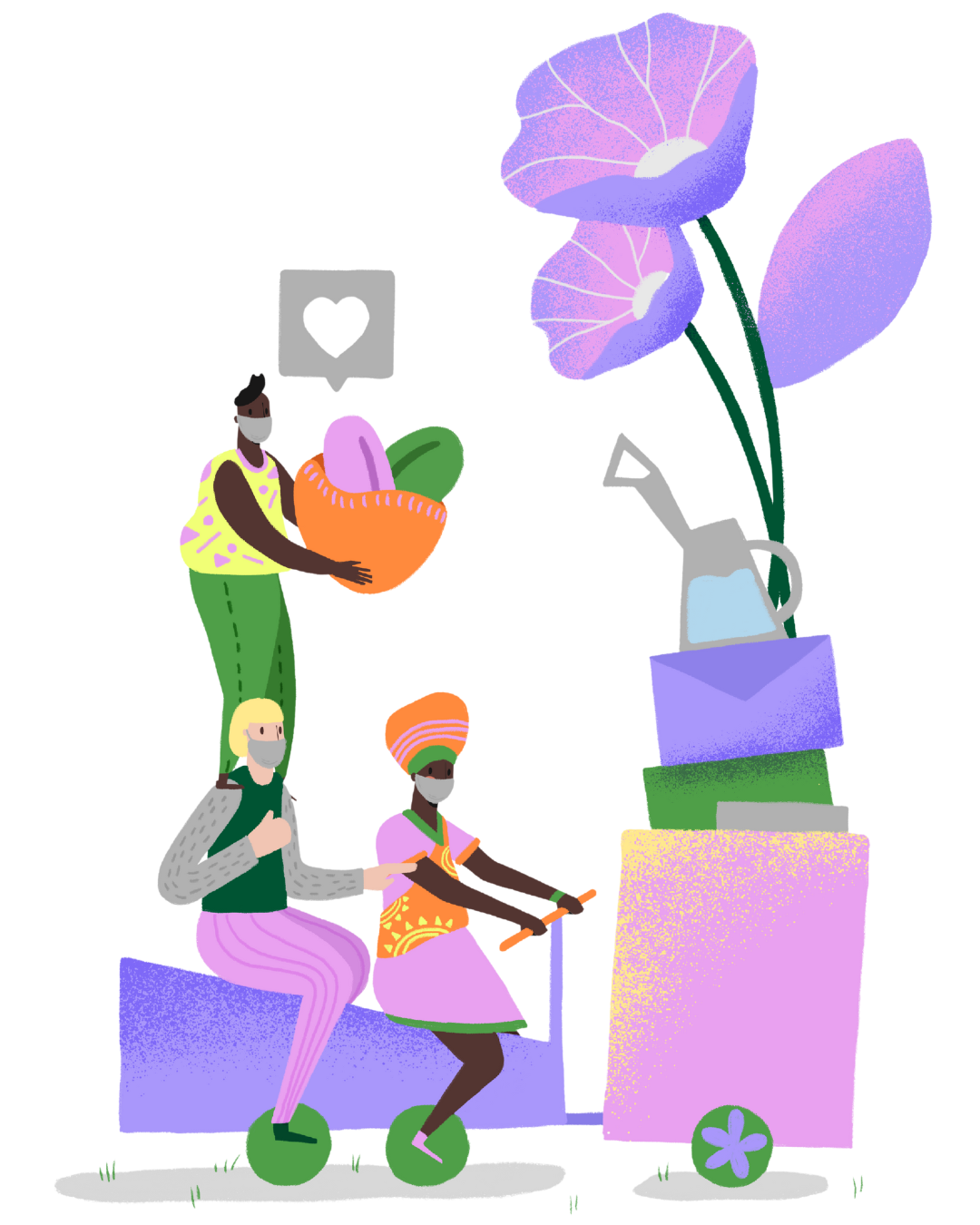 If you believe in abortion justice, we want to invite you to be part of our first group of recurrent individual stigma-buster donors. With your gift and commitment, we can power groundbreaking work ensuring abortion care and access across the world.
With as little as 10 USD a month you can contribute to providing resources, flexible funding, and spaces for mutual learning, community care, and connection to over 2,100 activists and groups powering the abortion justice movement in 110 countries.
We set the goal to reach our first 100 individual recurrent stigma-buster donors for 2023. Would you join us?