We invite you to add power to efforts busting abortion stigma by nourishing the reproductive justice and abortion stigma-busting movements across the world through a contribution. Thanks to donors like you, we are able to support, connect, and nourish a network of over 2,000 fearless activists, artists, advocates, and community organizations dedicated to advancing stigma-free abortion in 109 countries.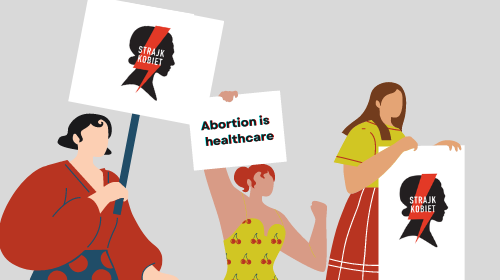 Kobiety w Sieci in Poland
An abortion-rights organization that with inroads support was able to host cross-regional capacity development sessions with activists from Ireland, and created communication campaigns to shift the narrative about abortion. Their work has been instrumental in developing the Polish mass pro-choice movement that has taken the streets of Poland in recent years.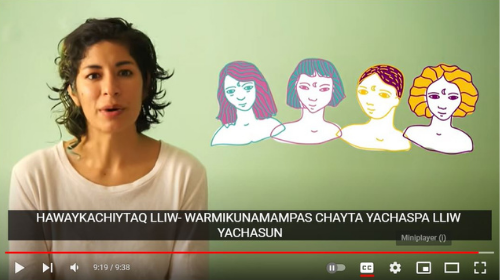 Serena Morena in Peru
A feminist collective that wants to ensure indigenous people of their country were not left behind and applied for funding that enabled them to create, translate, and amplify information about medication abortion access and stigma-free practices in the ancestral Quechua language.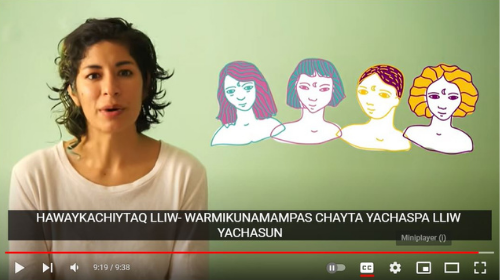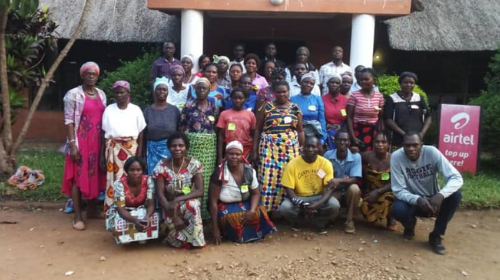 Sisters Taking Charge in Zambia
A community organization that received one of our 2021 inroads Partnership Funds to train and support traditional birth attendants in - often neglected - rural areas of the country, to ensure women and pregnant people are aware of their reproductive rights, receive stigma-free information, and can access abortion services.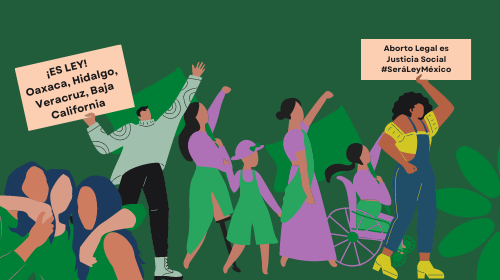 Centro Las Libres in Mexico
Facing restrictive policy, Las Libres organized to support hundreds of access to the abortion care information they need and to carry out stigma-busting research and communication campaigns targeted to both the population and critical government bodies with our support. Their work contributed to furthering legal abortion in the country, where in the past two years, the reproductive justice movement has achieved legalization in 4 additional states.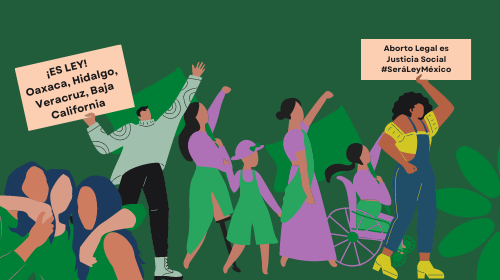 A community that is facing the rise of anti-choice politicians and groups backed by wealthy funders, and an ongoing pandemic, with reinforced commitment and determination. Knowing that their work, and your contribution, are now more critical than ever.

With your help, we can keep resourcing, connecting, and amplifying vital abortion stigma-busting efforts to create a world free of abortion stigma and discrimination.