Body and Territory: An Abortion Justice Fellowship
"Our body is our primary territory." This vision emerged and grew from indigenous and global south feminist movements – acknowledging all of these visionaries as we embark on this fellowship.
Our struggle for human rights in the form of abortion rights, access, and justice connects us deeply to all struggles for justice across the world. The body as territory, territory as a place of contest and struggle, and the contest and struggle of ownership, belonging, and environment tie us continually to the intricately woven and interconnected struggles of systematically marginalized communities and the realities we experience, live, and challenge.
Bodies are often seen as the territory of the state or church, and not the pregnant person themselves. Laws are framed with conditional and circumstantial clauses that dictate how people may live within their own bodies. Even when abortion is legalized, shame, silence, and stigma as tools of social policing continue over bodies. For immigrants, refugees, poor, race and caste-marginalized, queer, incarcerated, indigenous peoples and more, access to abortion is stacked with layers of abortion stigma and fear of criminalization from the very start. Through systems and layers of supremacy, such as the prison and medical industrial complexes just to name a few, we see and live through how our bodies and territories have historically become and continue to be sites of violence, extraction, control, and stigma.
And yet, nourished with a sense of autonomy, just resistance, and collective care, we can build new systems which are interconnected and interdependent, as people and communities. When we come together in care, we create paths for liberation that hold the power to deepen processes of collective healing, sovereignty, and justice for all.
Aligned with our goal of shifting power & narratives and resourcing the communities powering the abortion justice movement, inroads launched this fellowship to support and advance the work of members working at the forefront of abortion justice as it relates to body, territory, ownership, and autonomy.
2023 Body and Territory Abortion Justice fellows.
Click on each individual profile to find out more.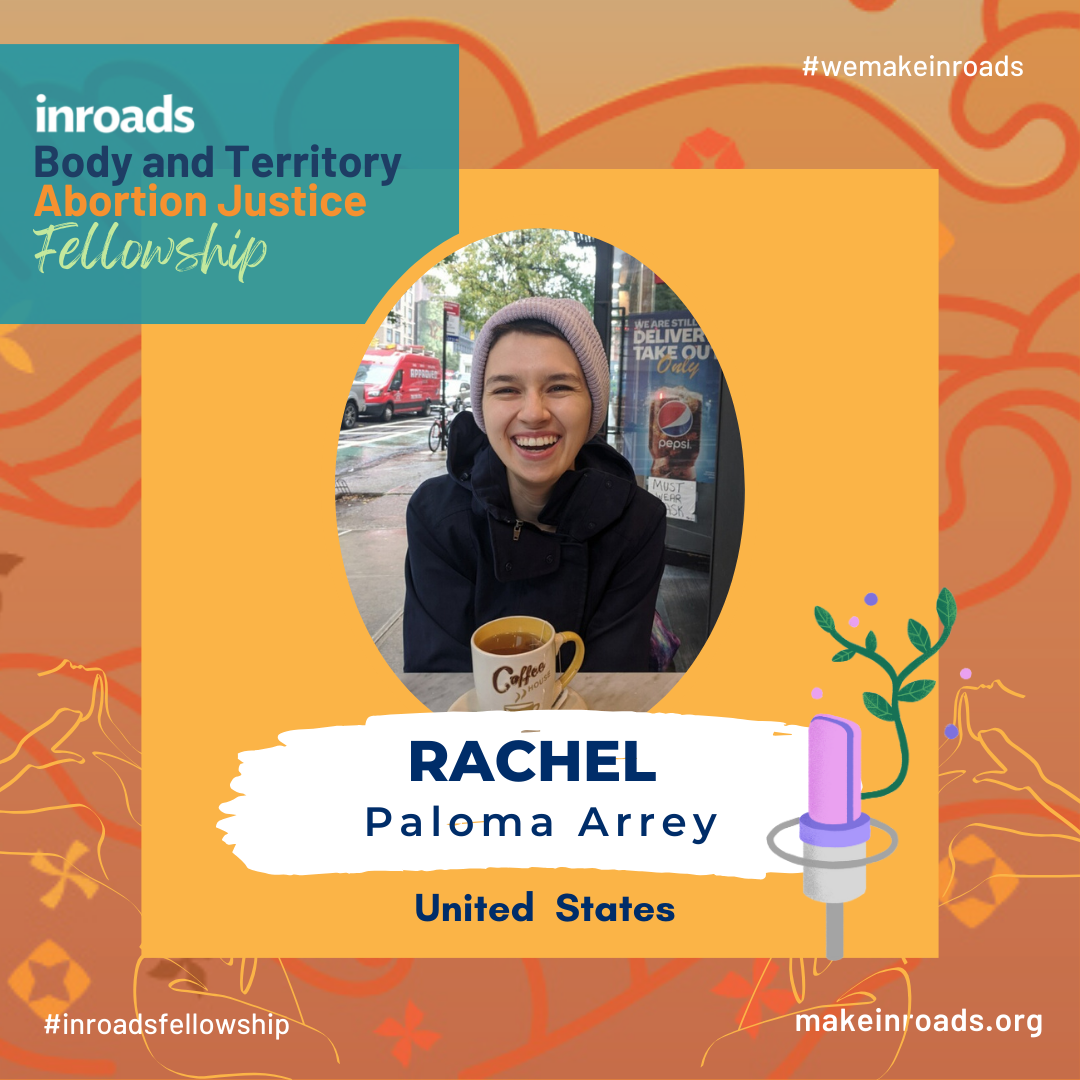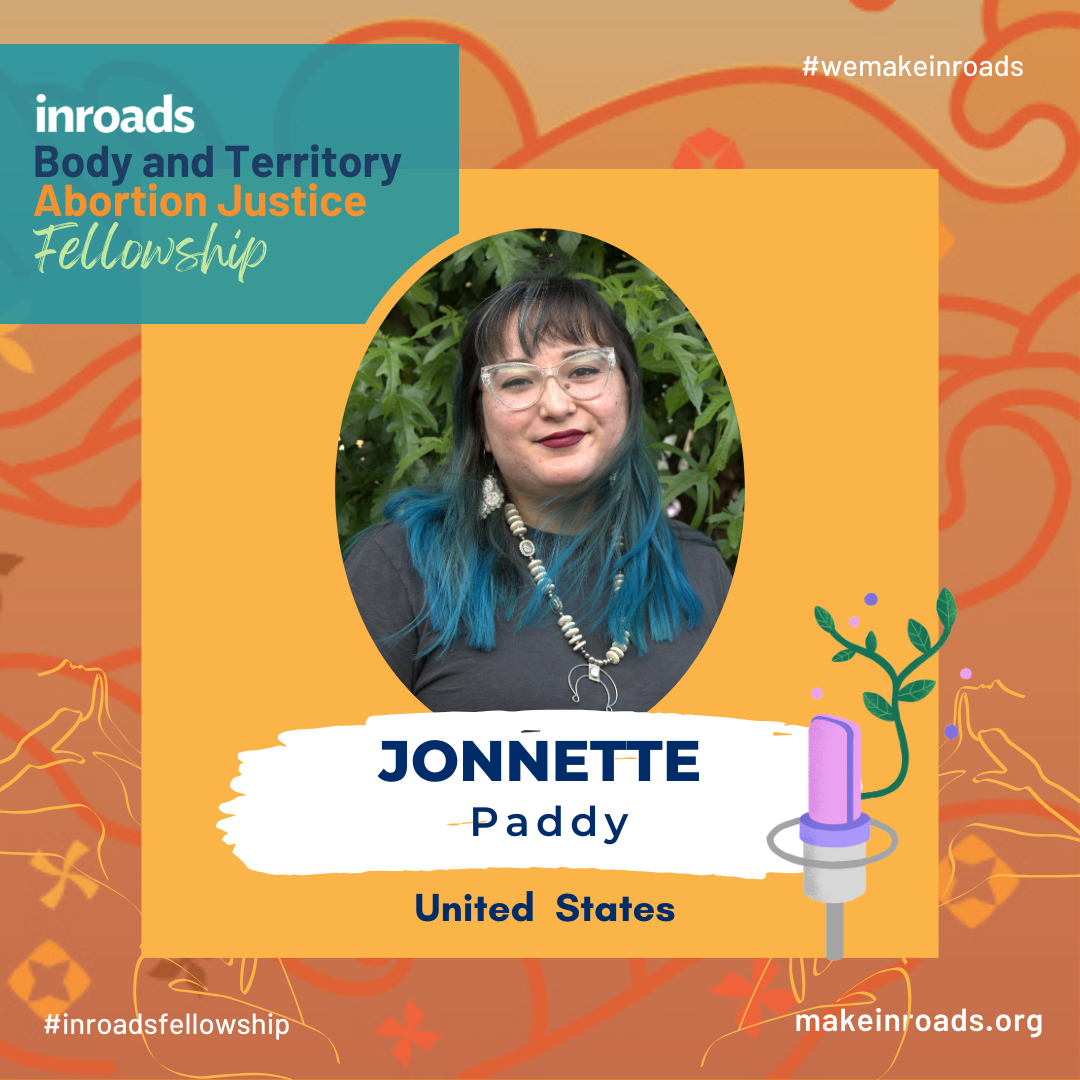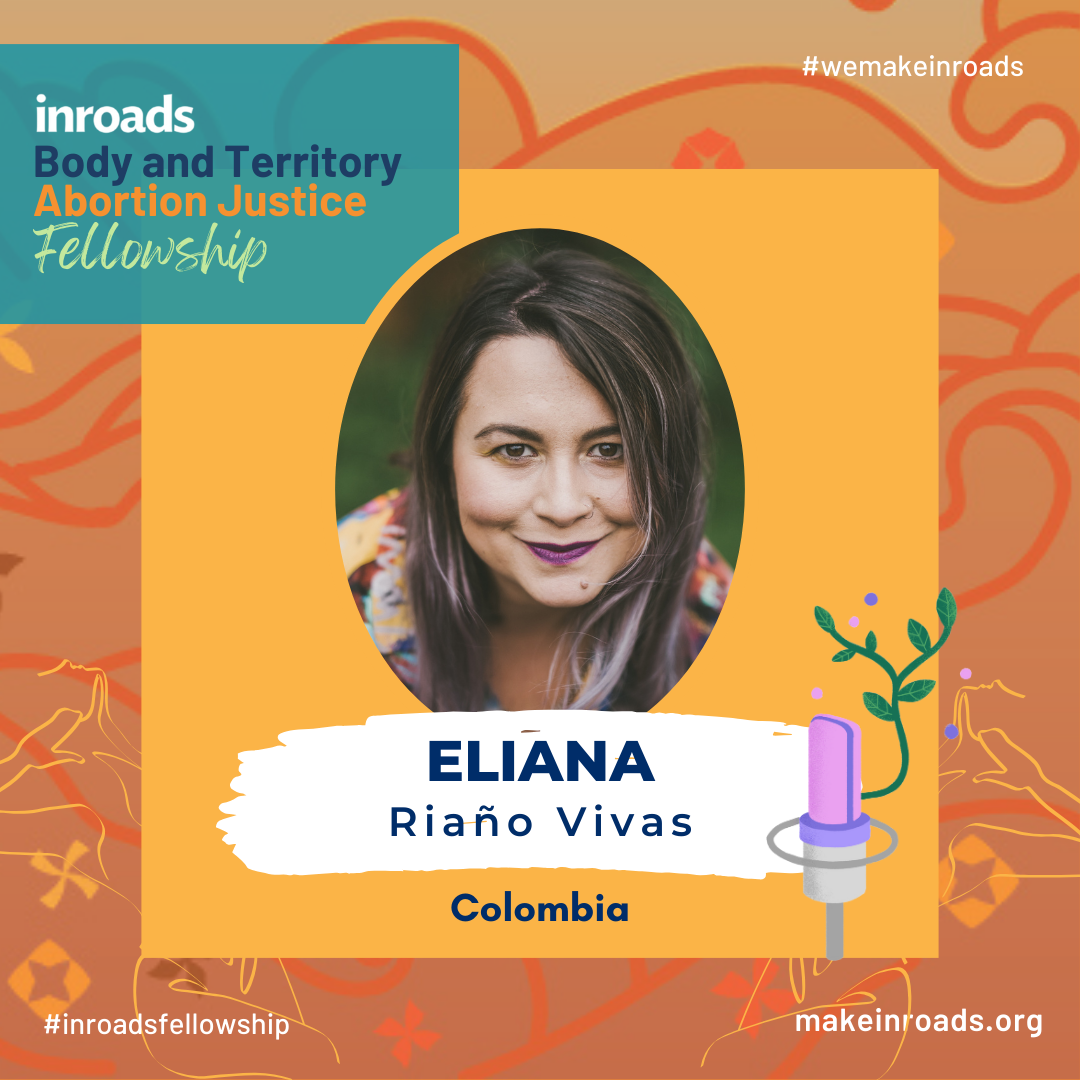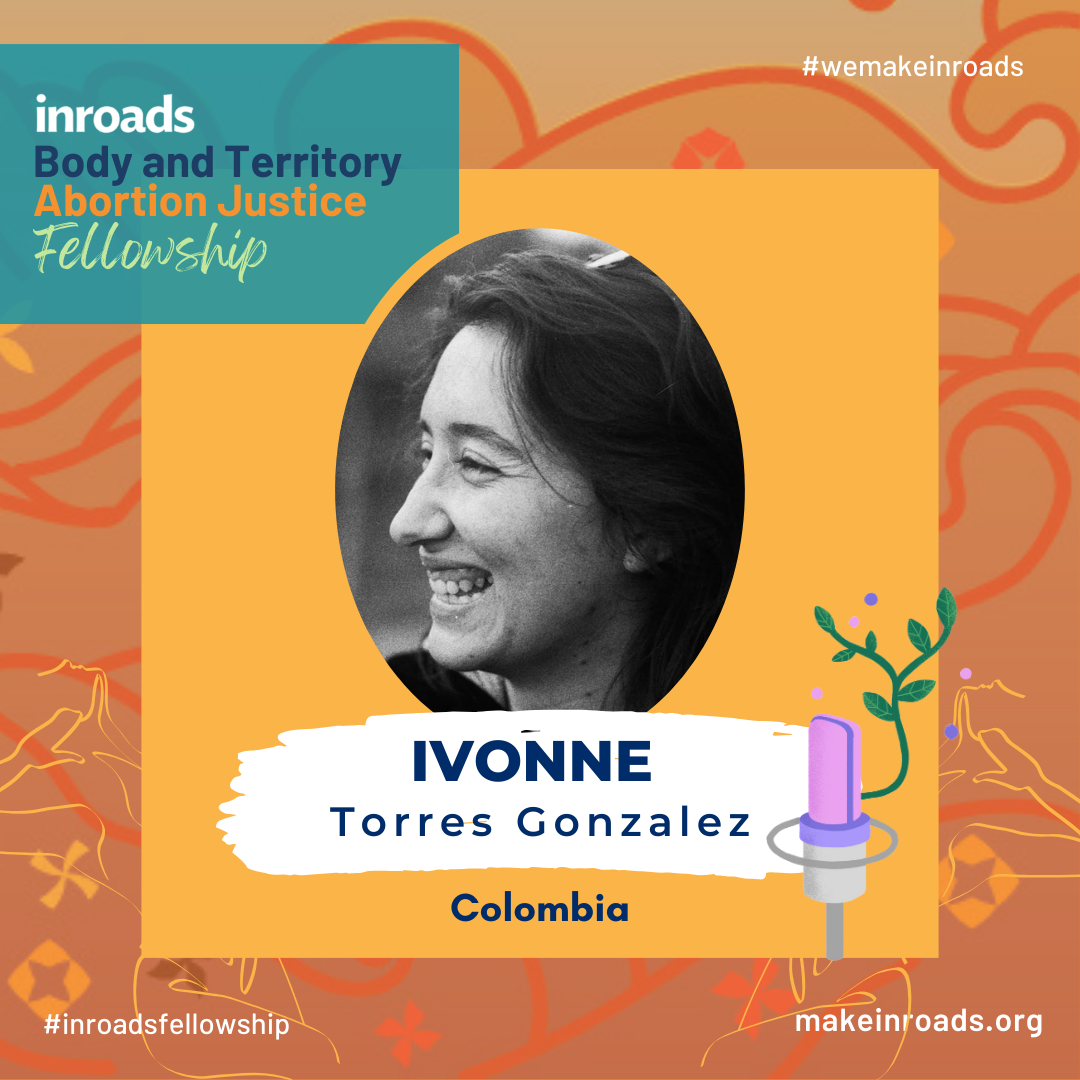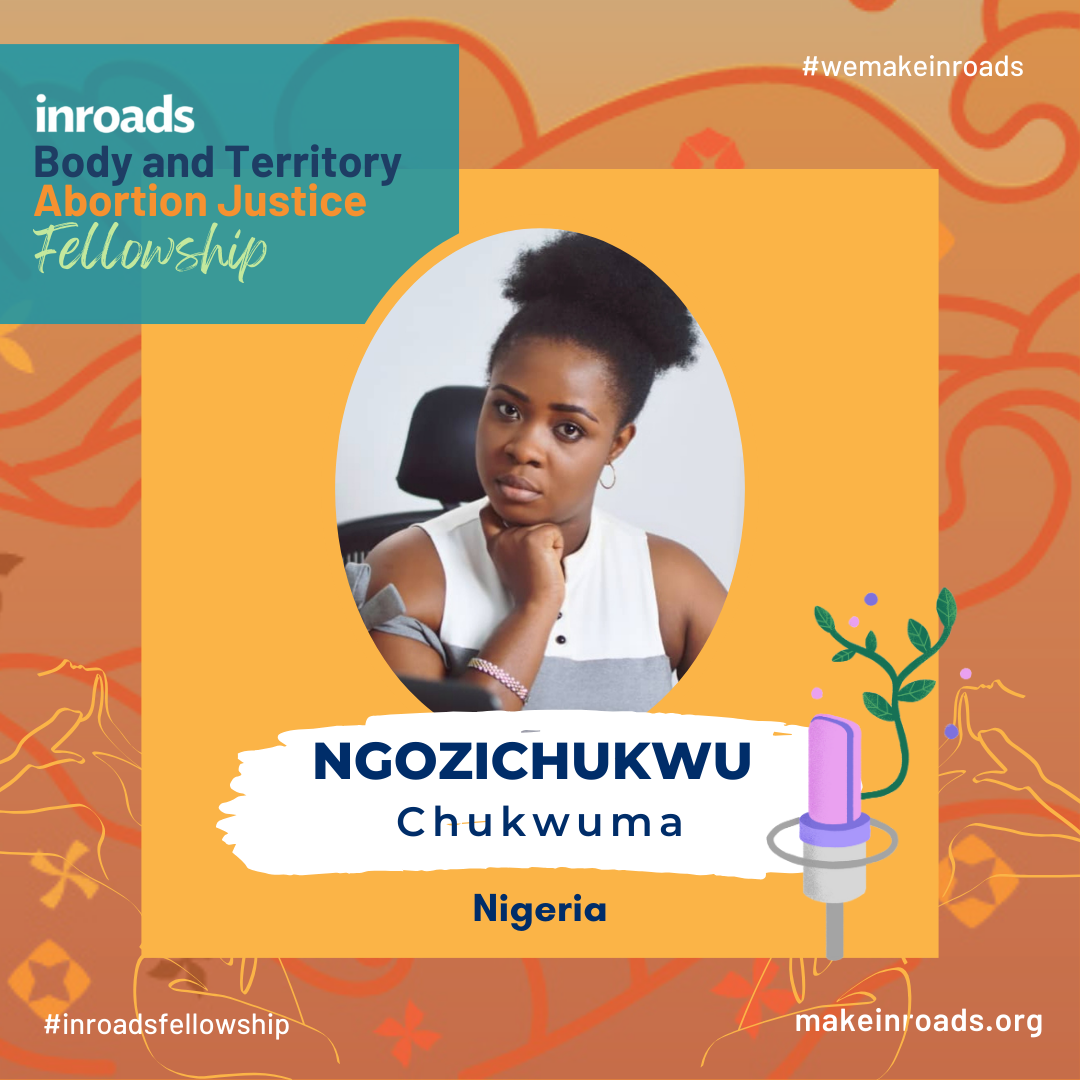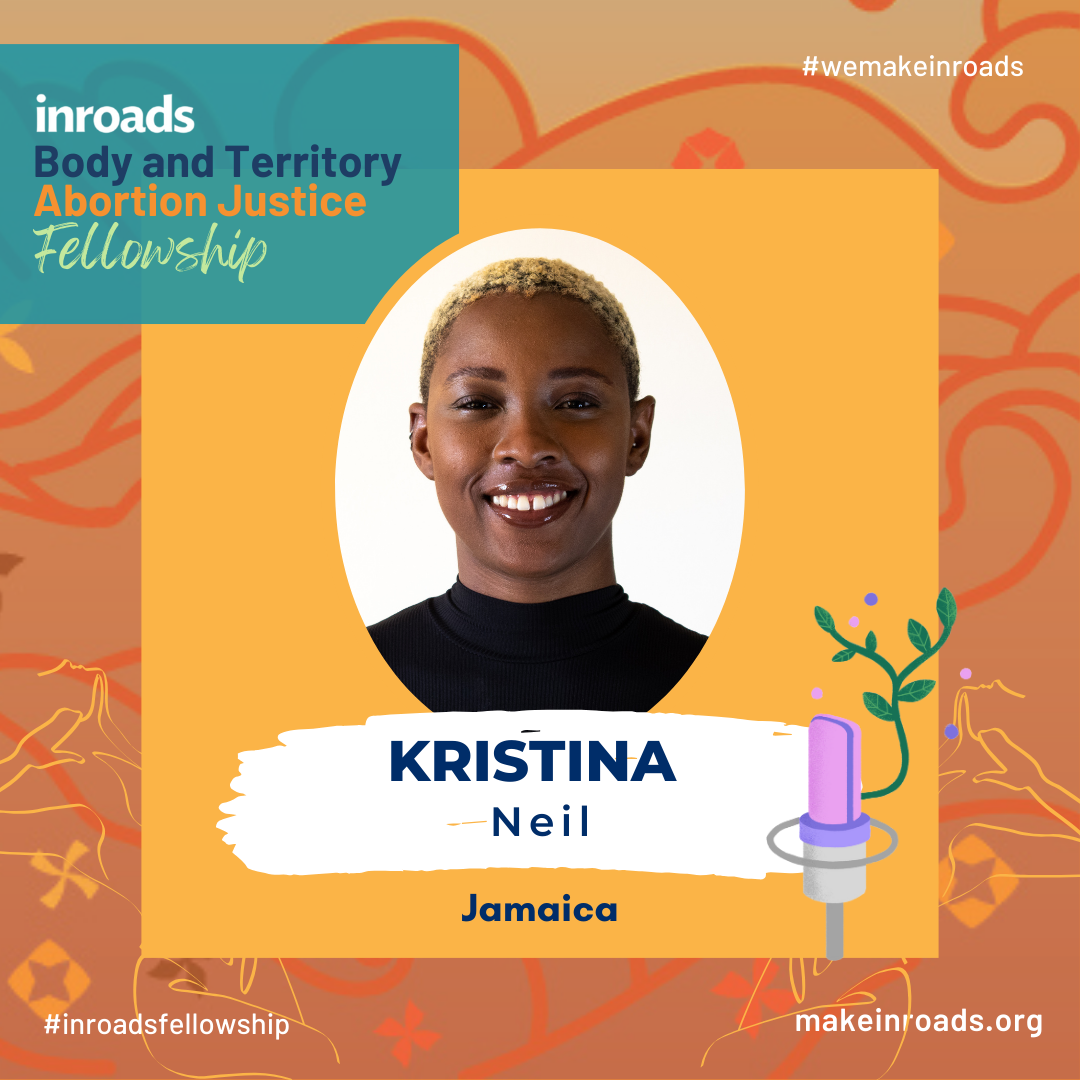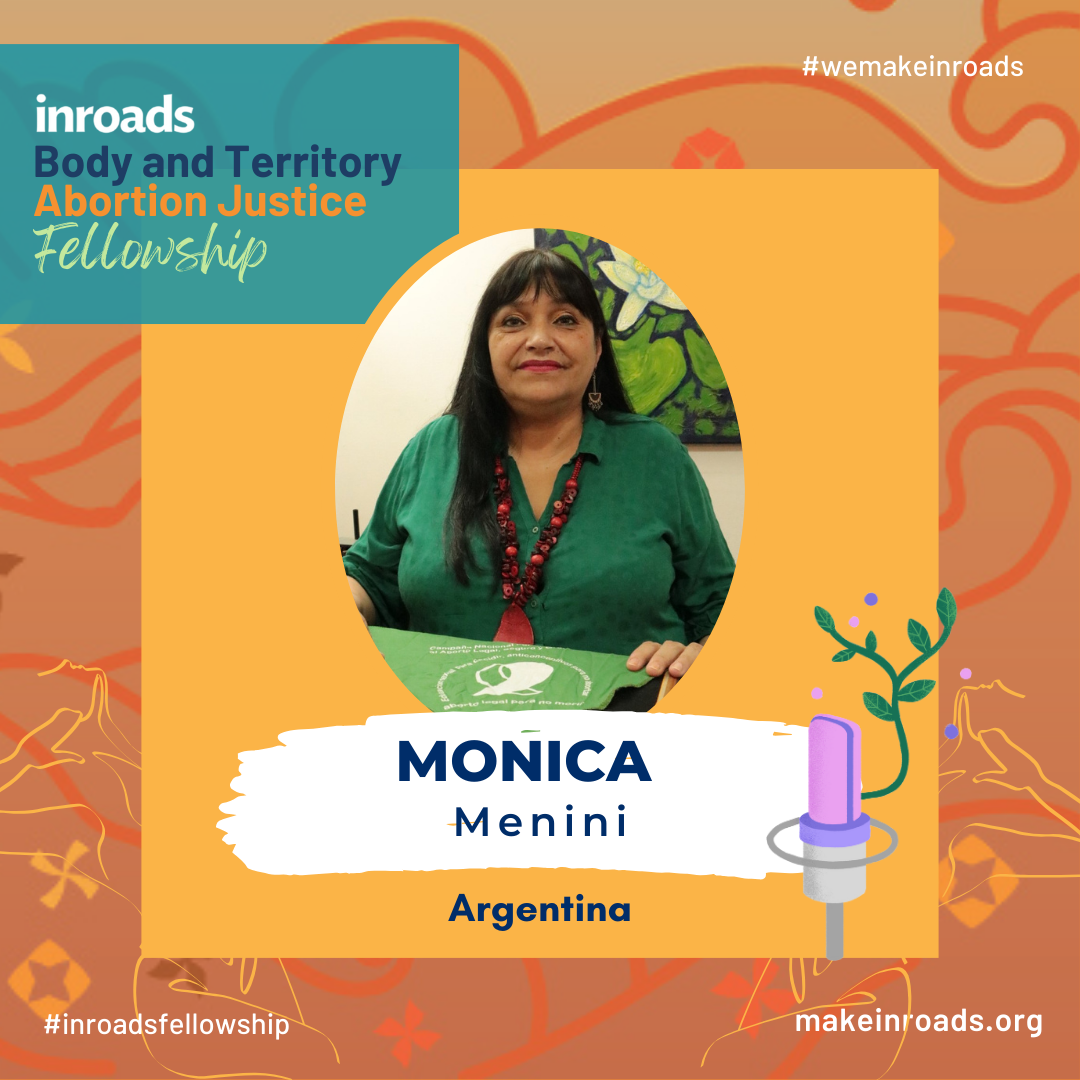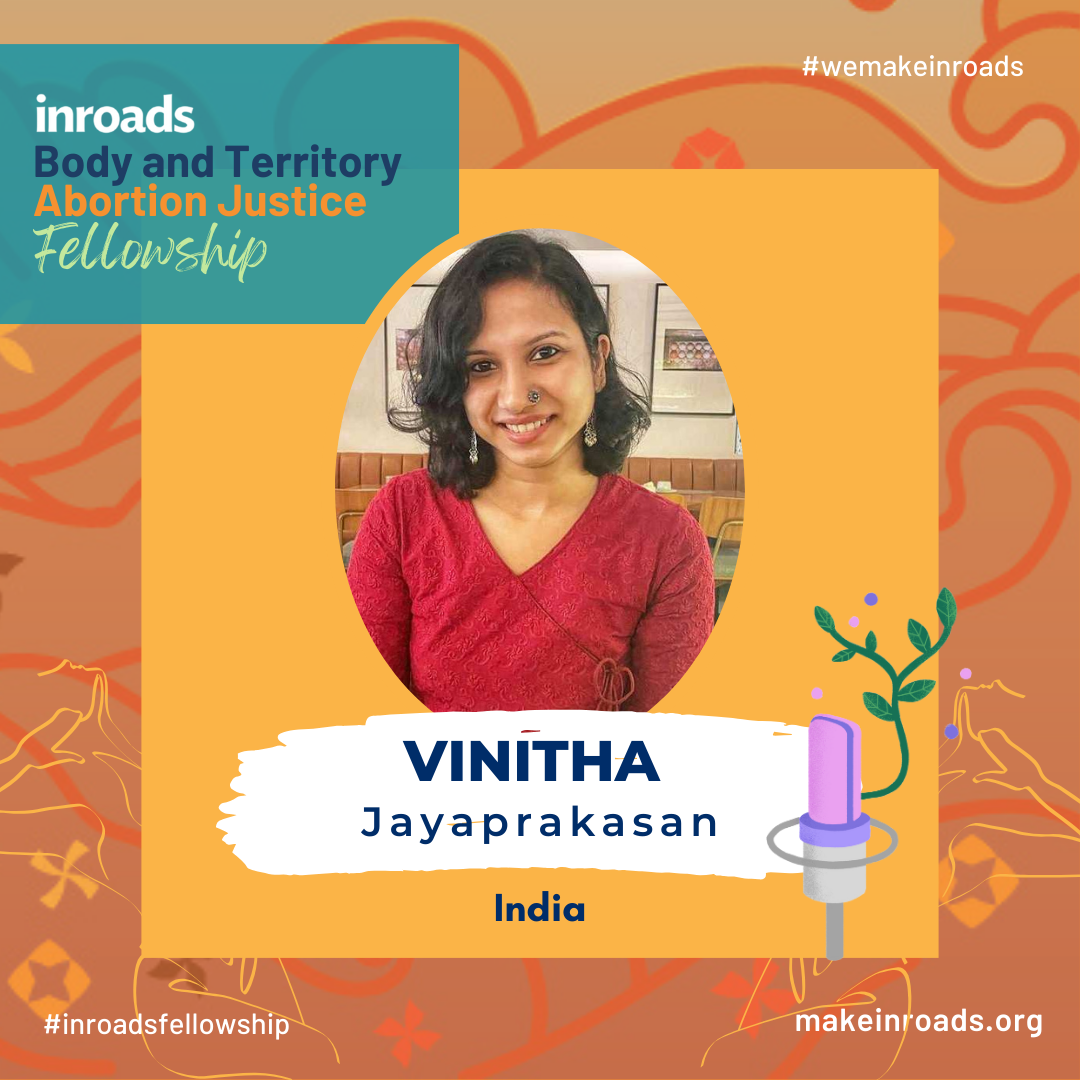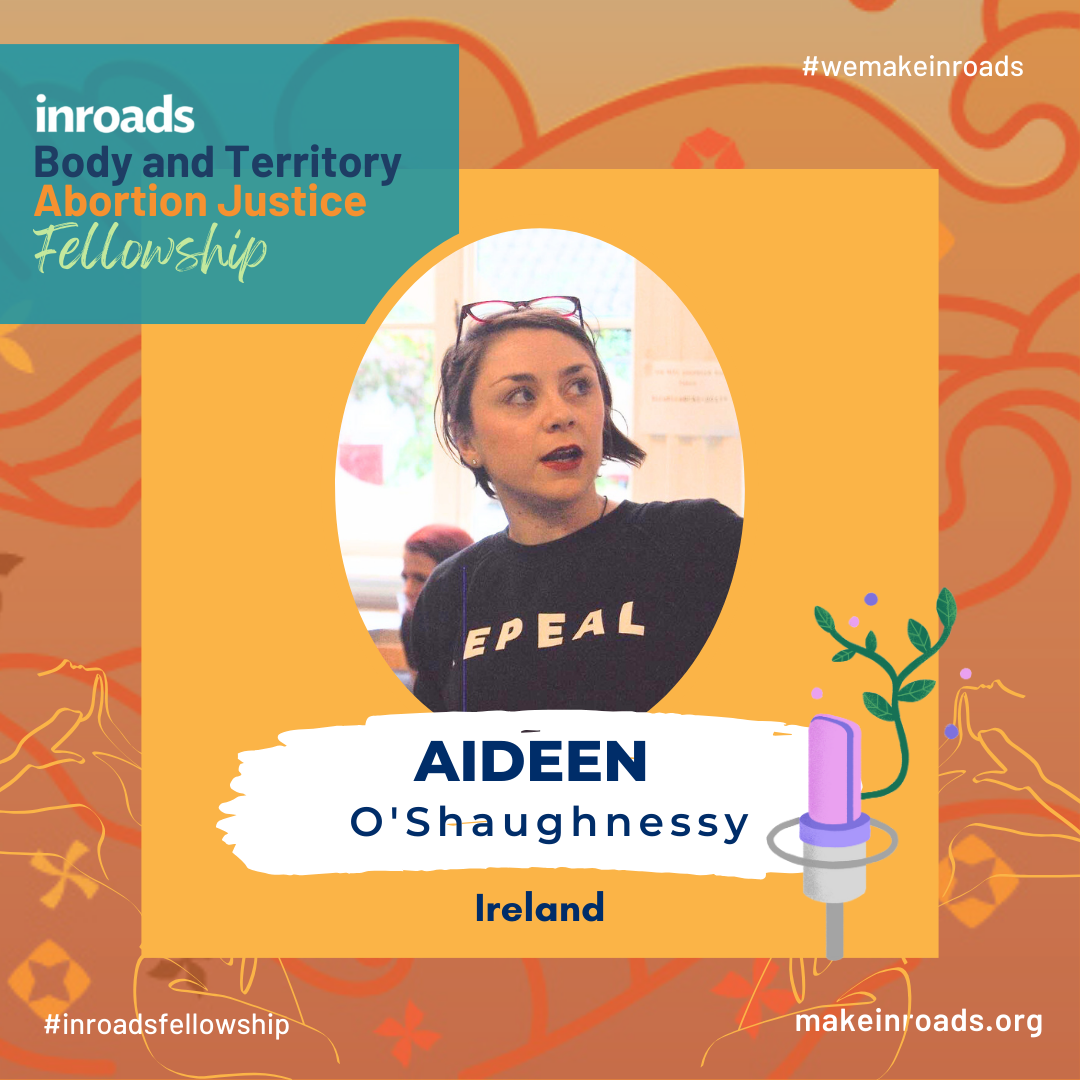 Advisors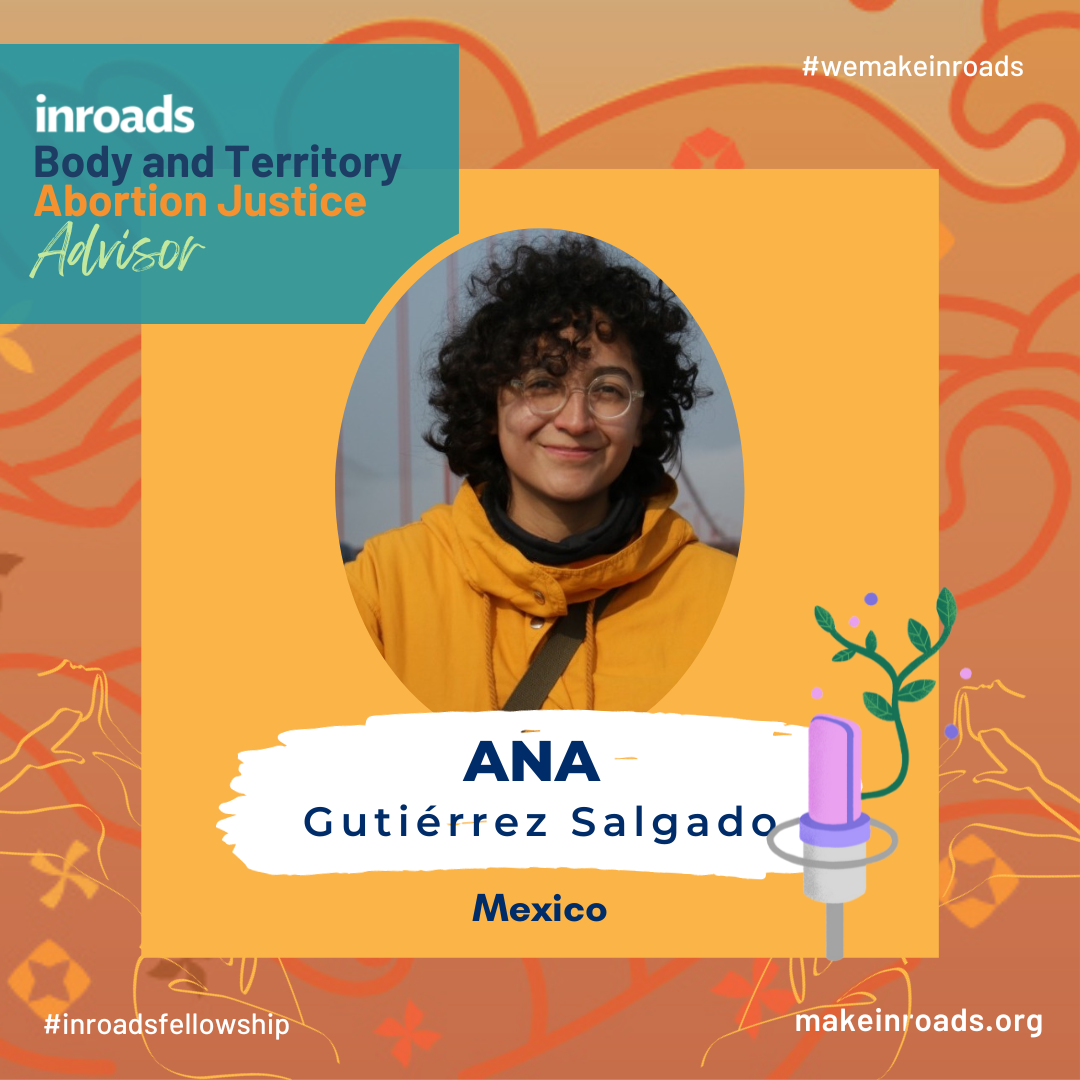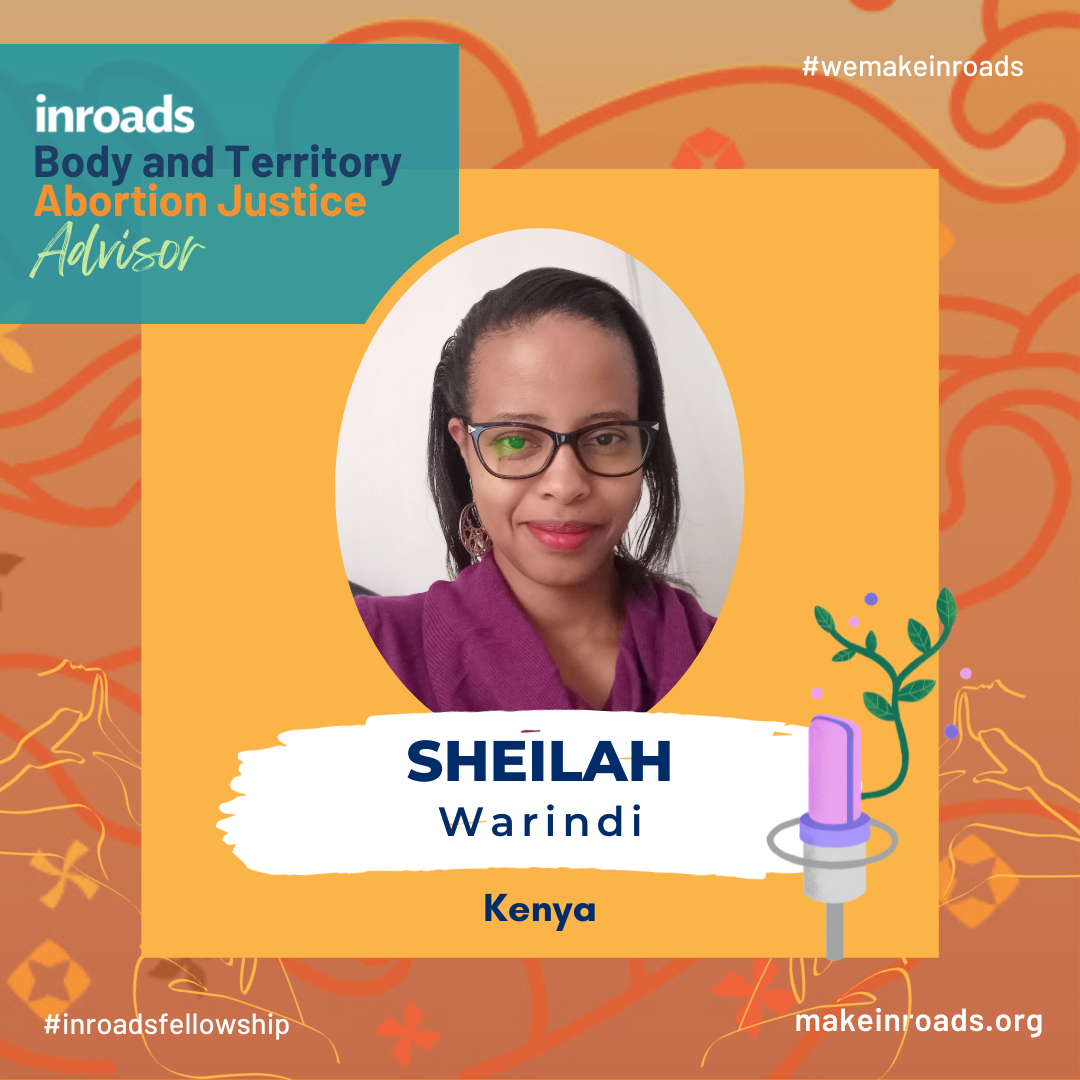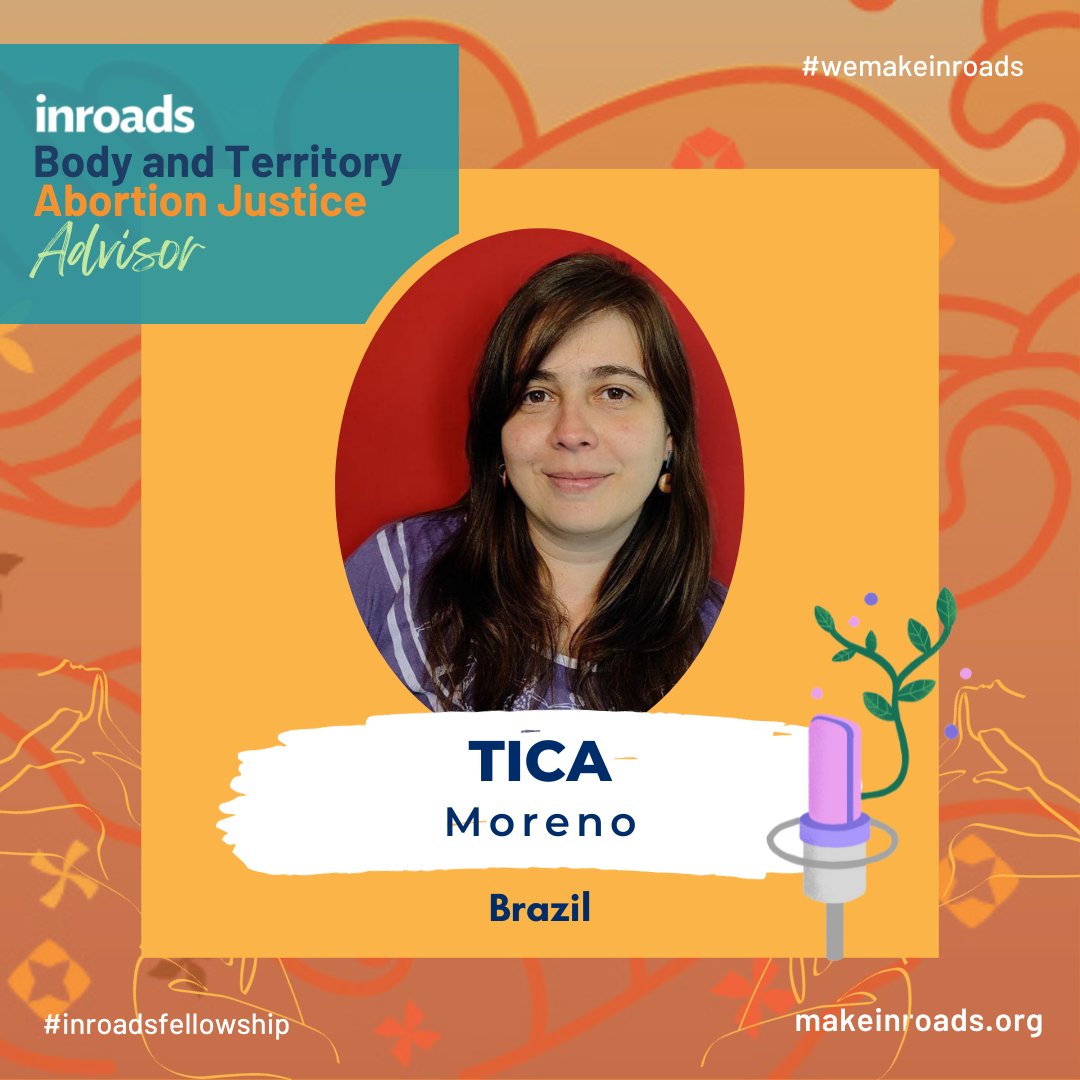 Some of our fellows' identities are not being publicly shared for security reasons due to the high stigmatization and criminalization of abortion justice work in their communities.