Artists Busting Abortion Stigma Fellowship
Our worlds are shaped by the stories that surround us, and our abortions are impacted by these frames and details.Narratives around abortion that are stigmatizing can cloud up our worlds by restricting access, care, and support.They create systems that deny health and care for all, both in fully legal and restricted abortion settings, especially impacting queer, disabled, poor, black, dalit and migrant people.
Stigma - busting narratives, on the other hand, that call for a world where everyone can have the abortions they wish to, in a dignified manner, can precipitate radical change that is rooted in our divine right to our bodily autonomy, to liberation.
Aligned with our goal of shifting power & narratives and resourcing the communities powering the reproductive justice movement, inroads launched the Artists Busting Abortion Stigma fellowship to support and advance the work of inroads members using their diverse artistic talents to create stigma-busting narratives able to shift the conversation to build a happier, healthier and more just world free of abortion stigma.
Introducing the 2022 Artists Busting Abortion Stigma fellows.
Click on each individual profile to find out more about the artists and their fellowship projects.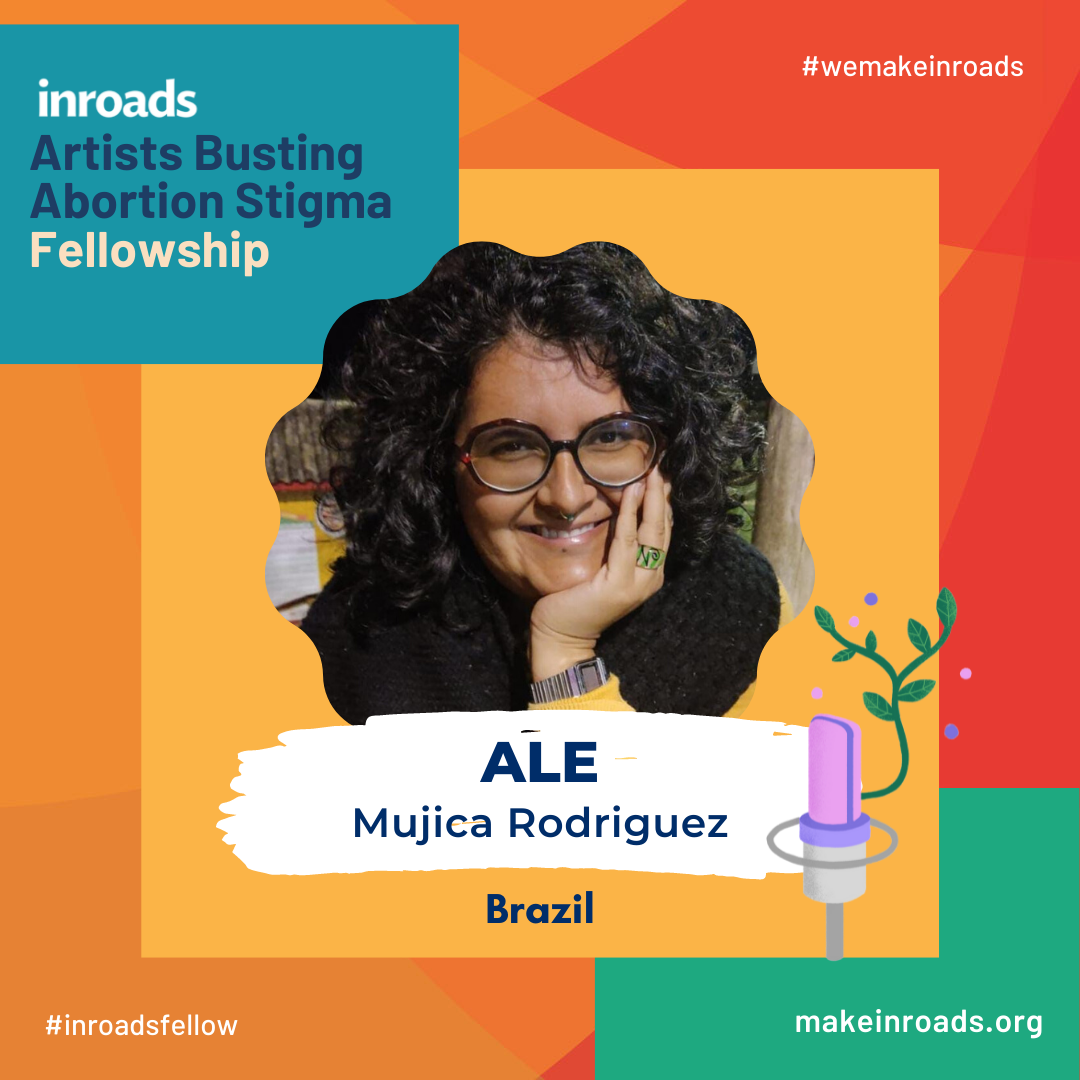 Ale Mujica Rodriguez
They/Them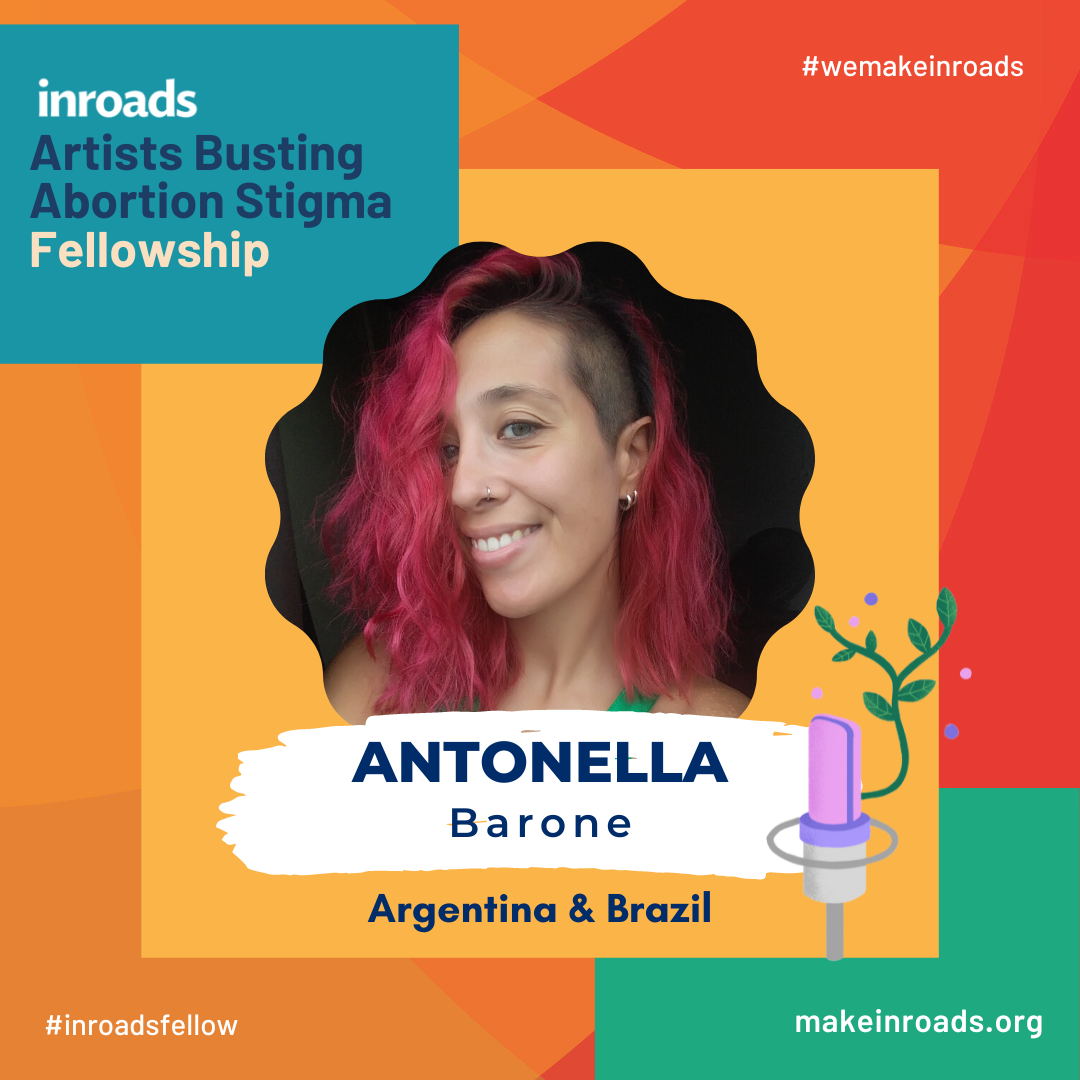 Antonella Barone
She/They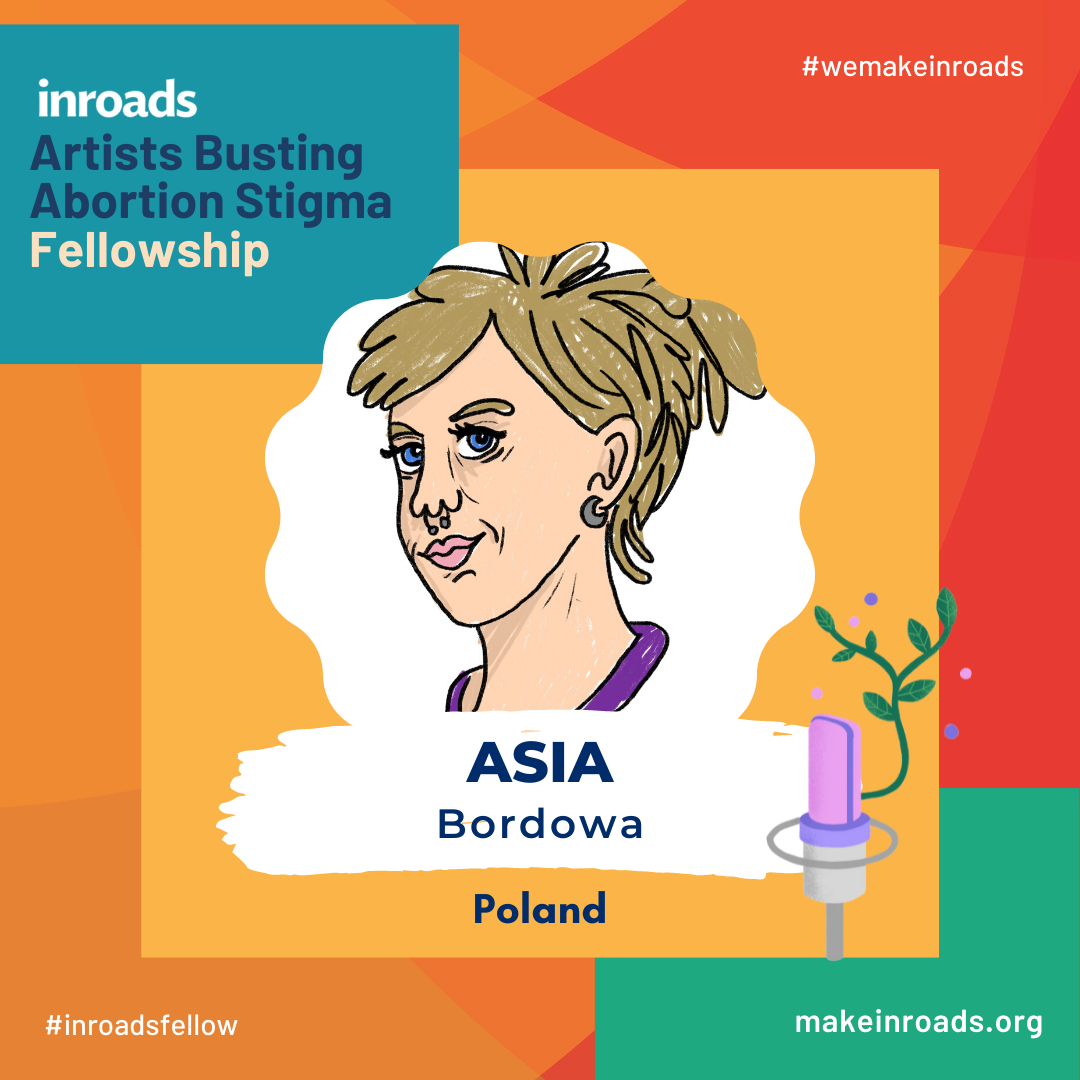 Asia Bordowa
She/Her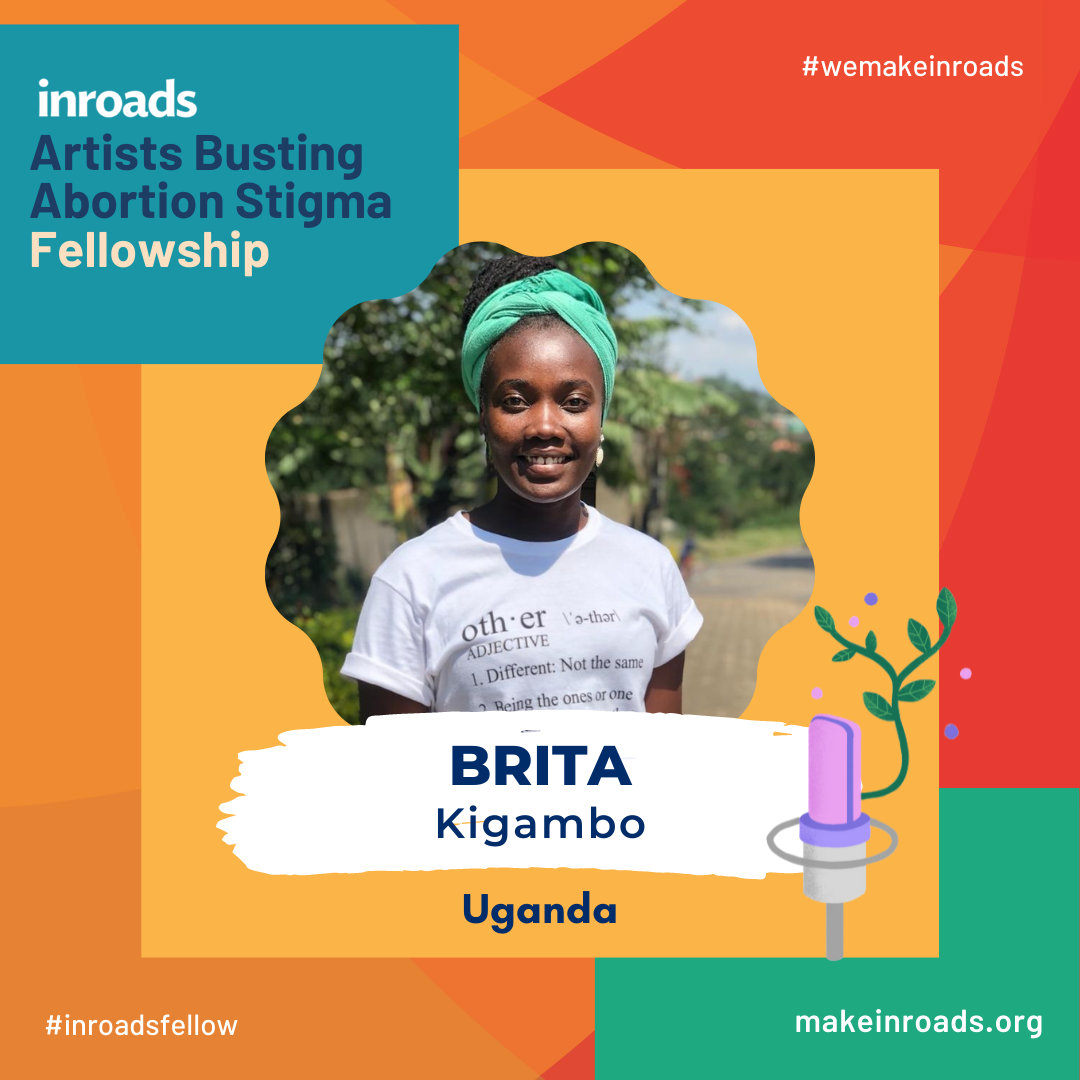 Brita Kigambo
She/Her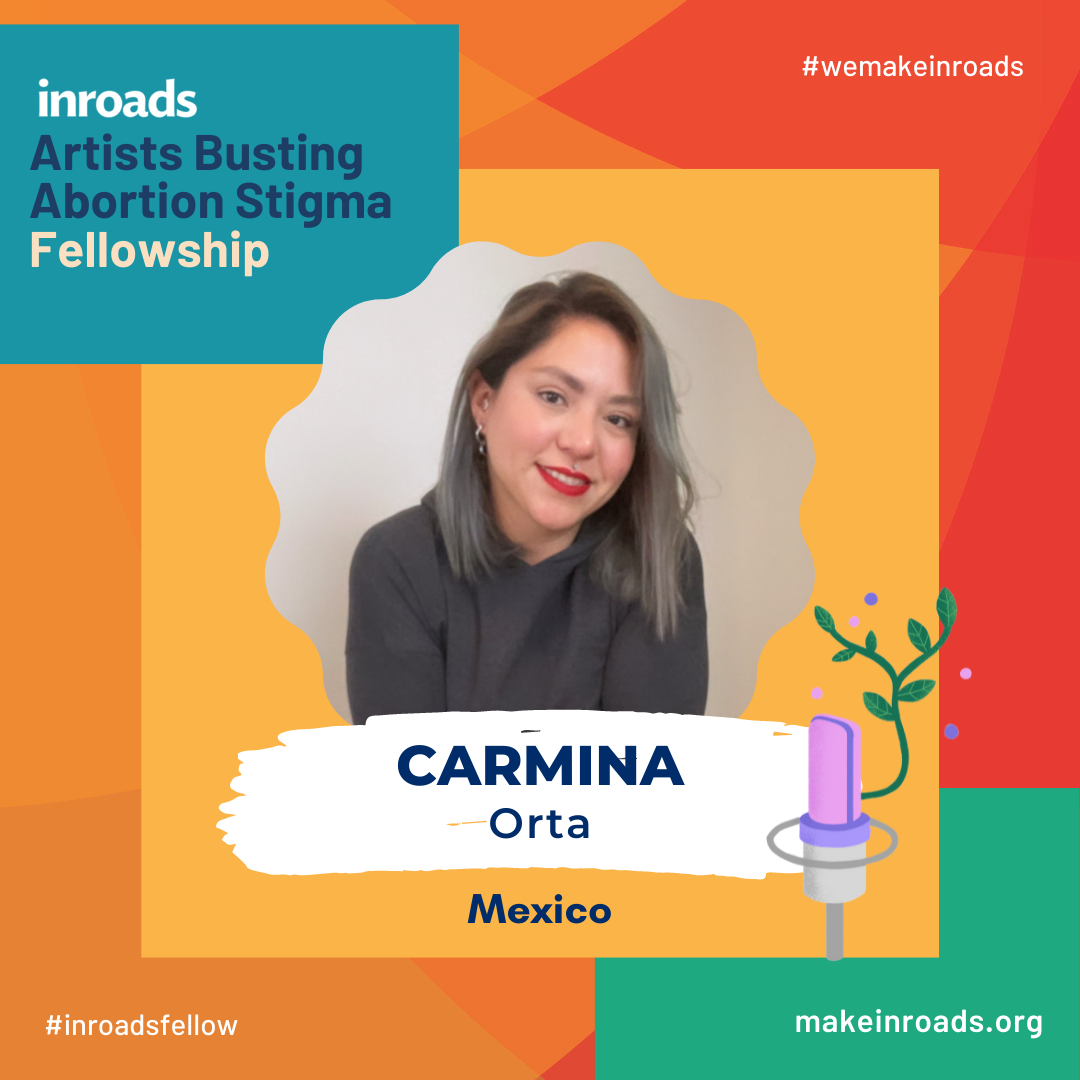 Carmina Orta
She/Her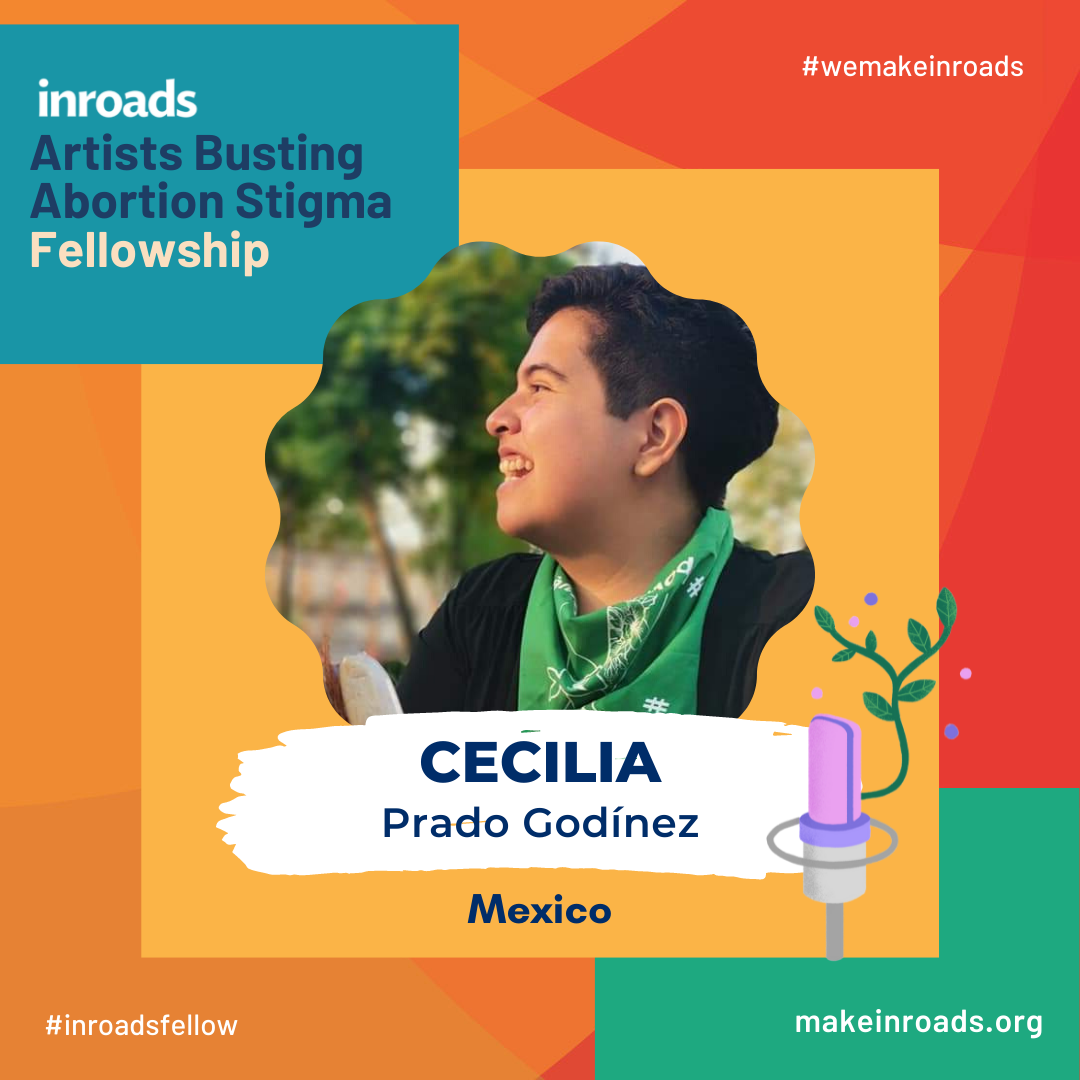 Cecilia Prado Godínez
She/Her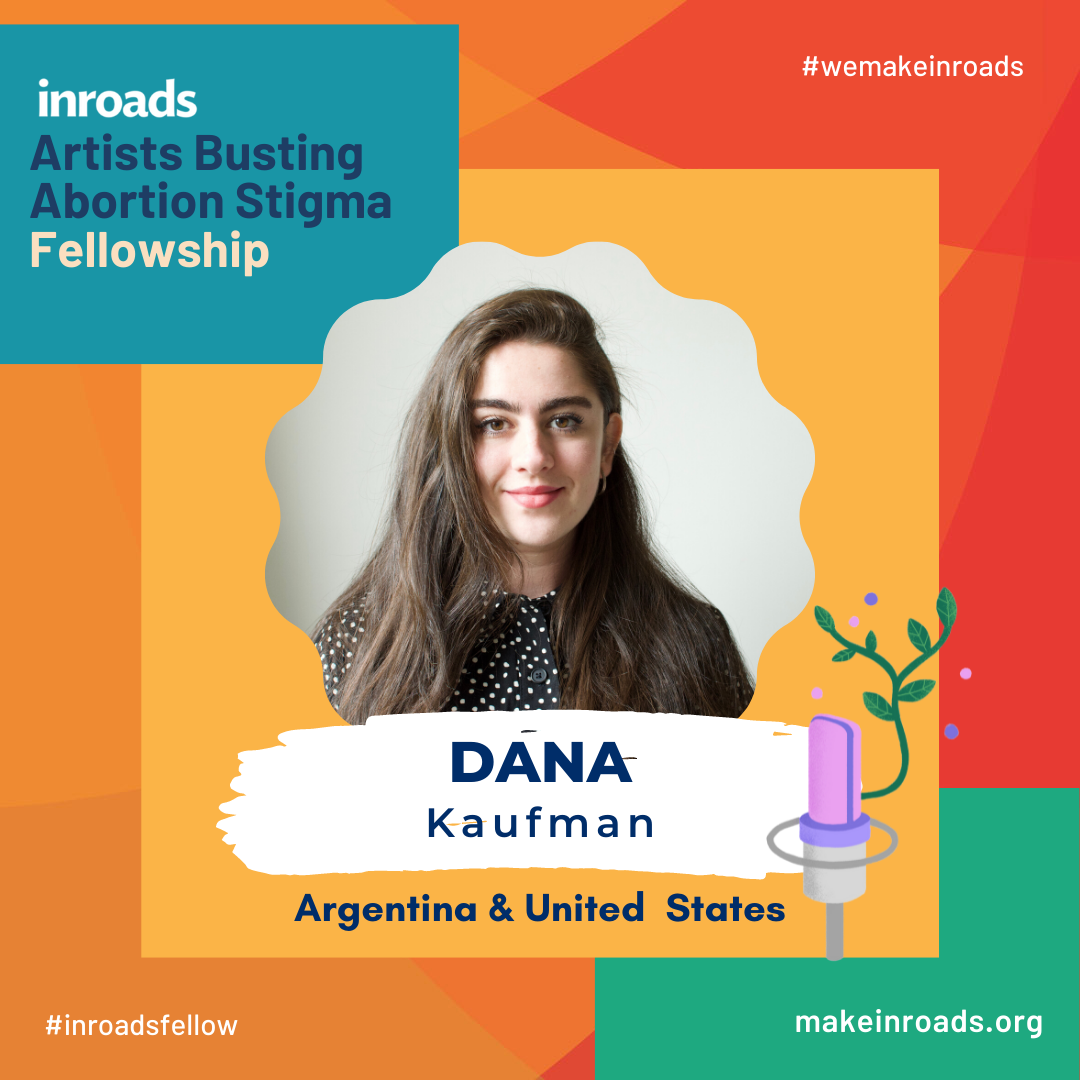 Dana Kaufman
She/Her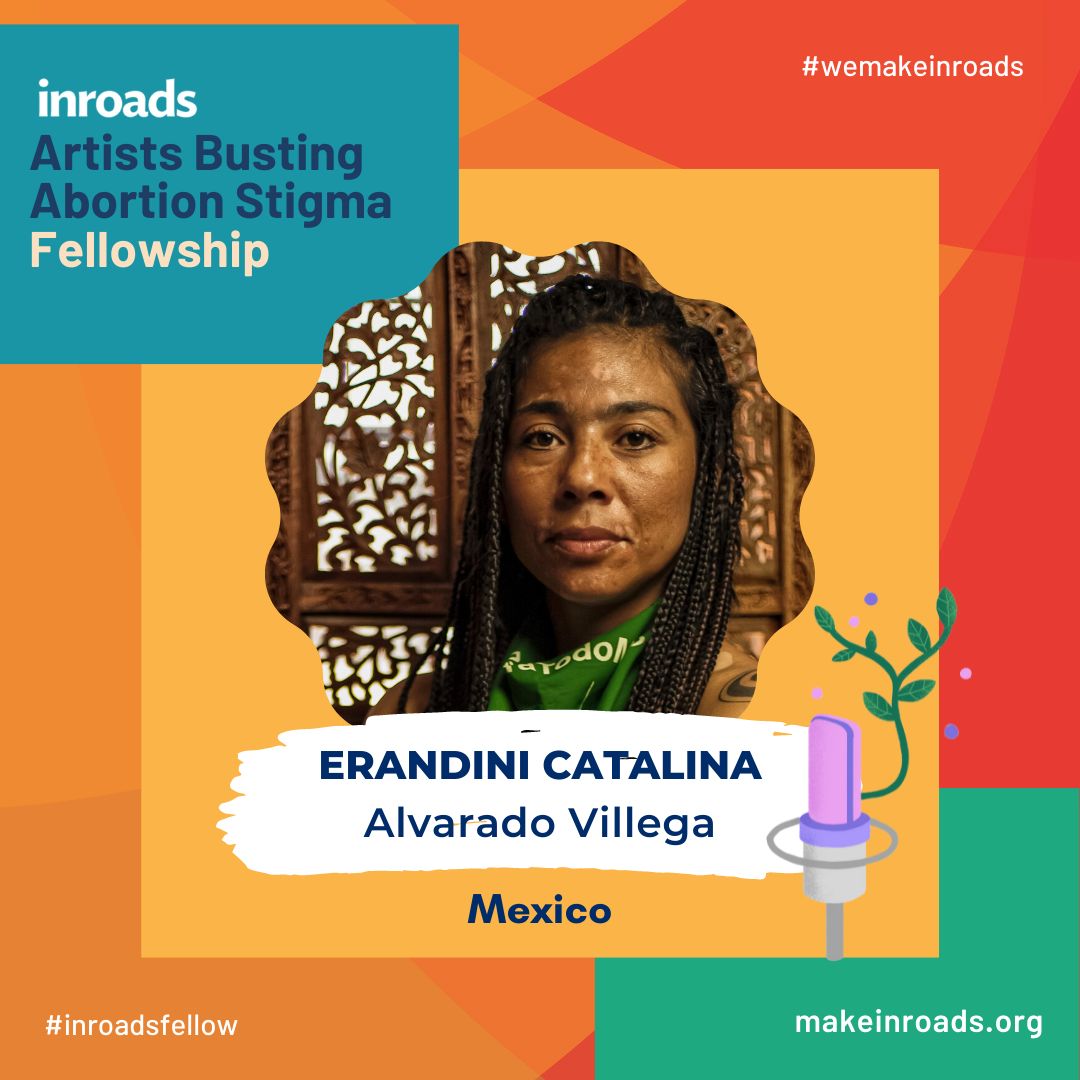 Erandini Catalina Alvarado Villega
She/Her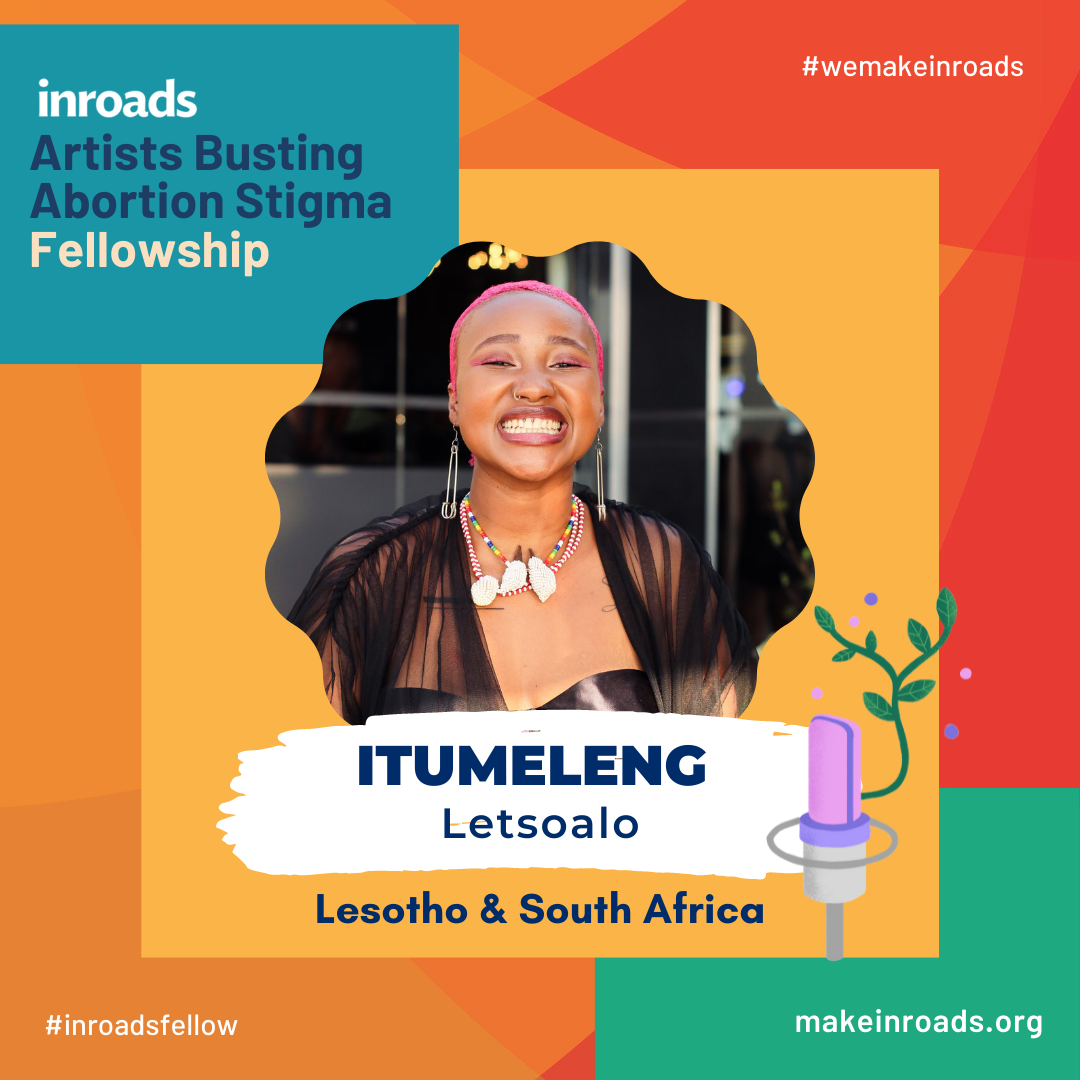 Itumeleng Letsoalo
She/They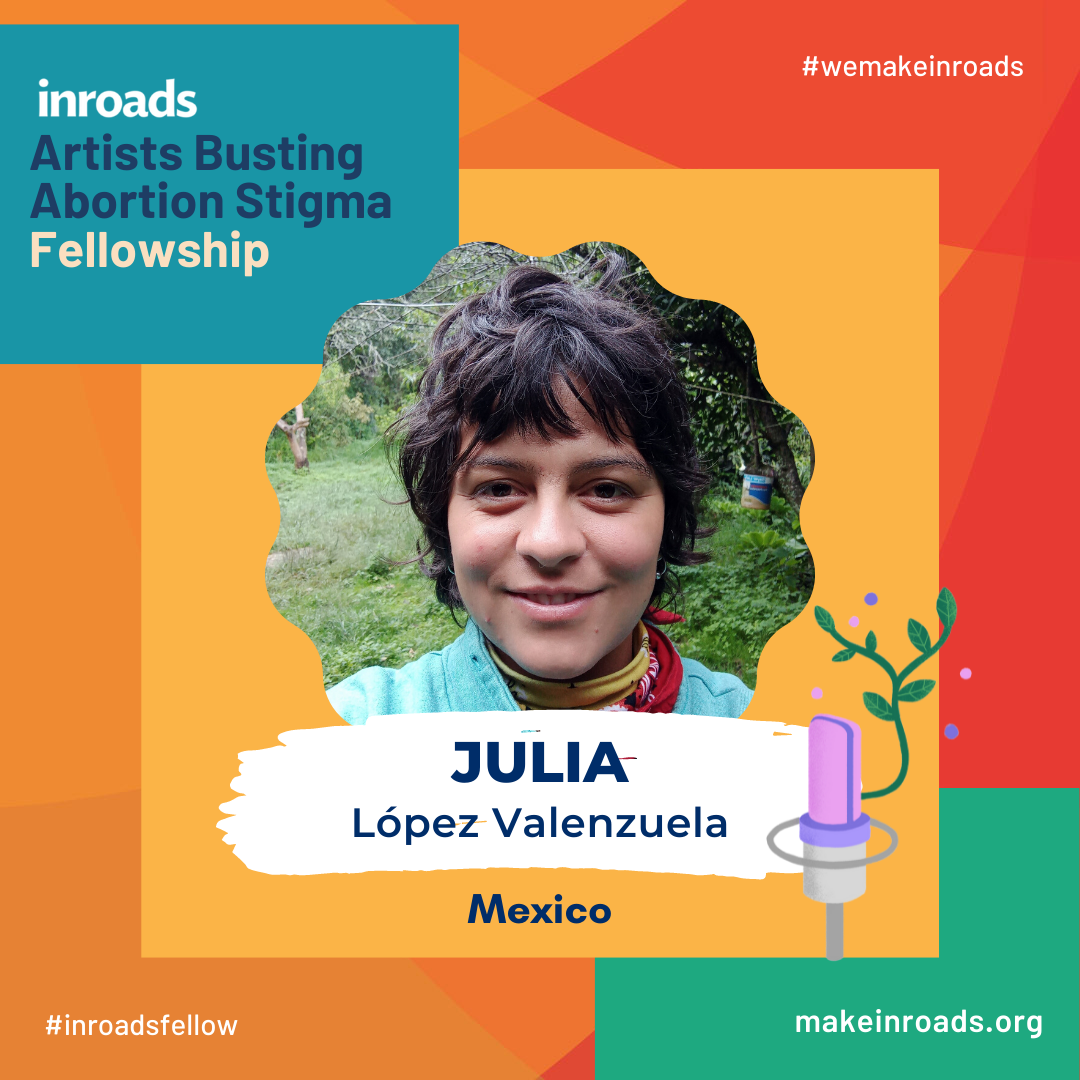 Julia López Valenzuela
They/She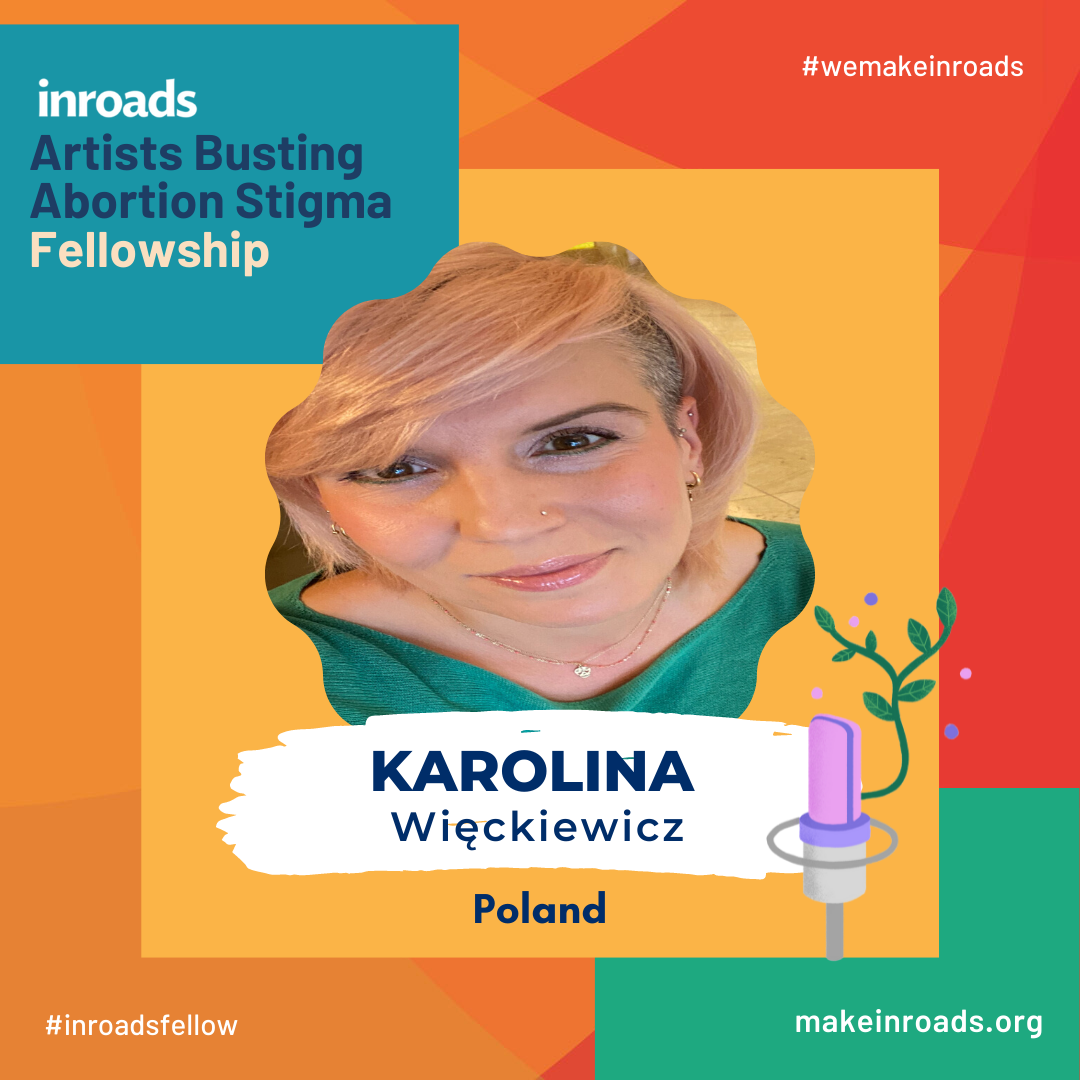 Karolina Więckiewicz
She/Her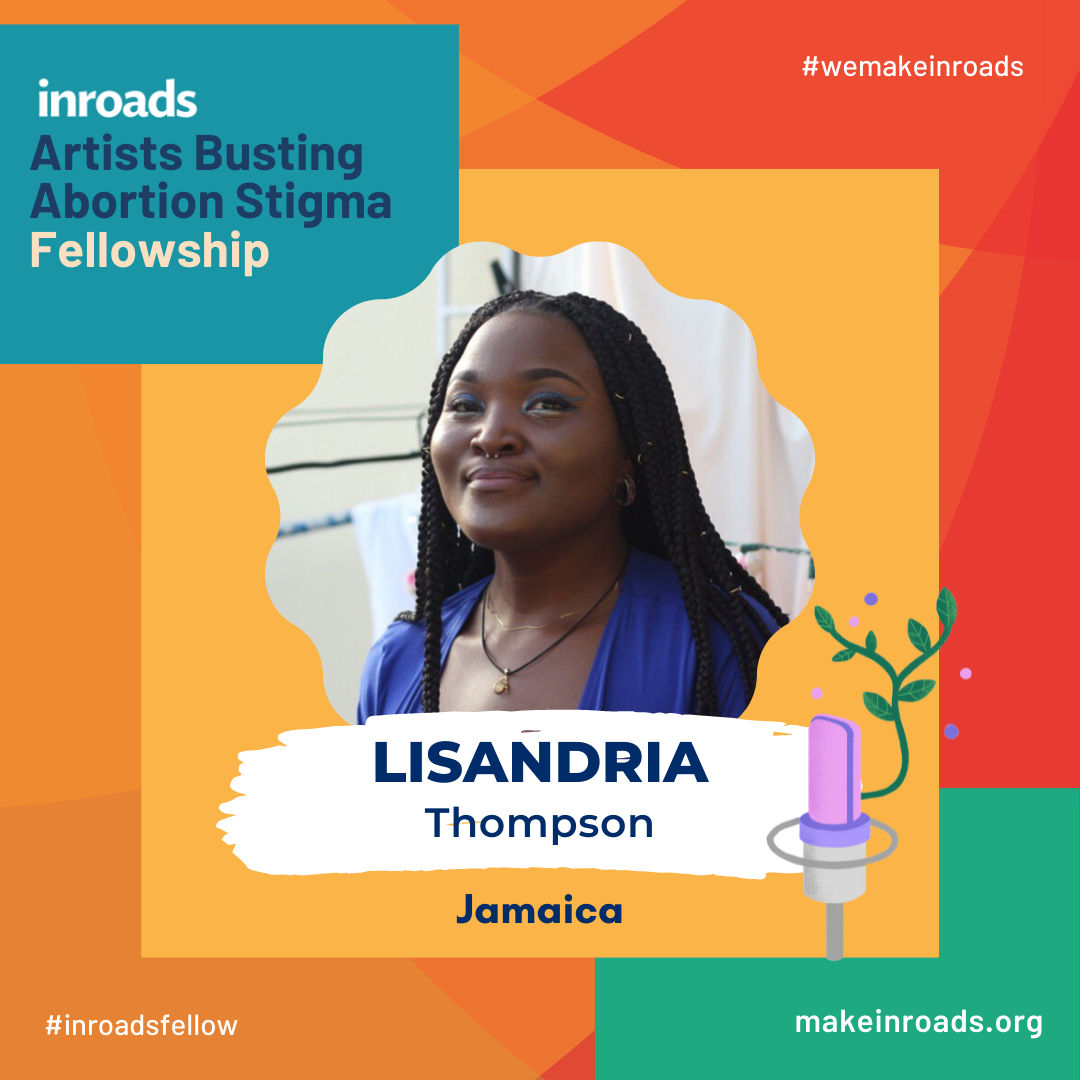 Lisandria Thompson
They/Them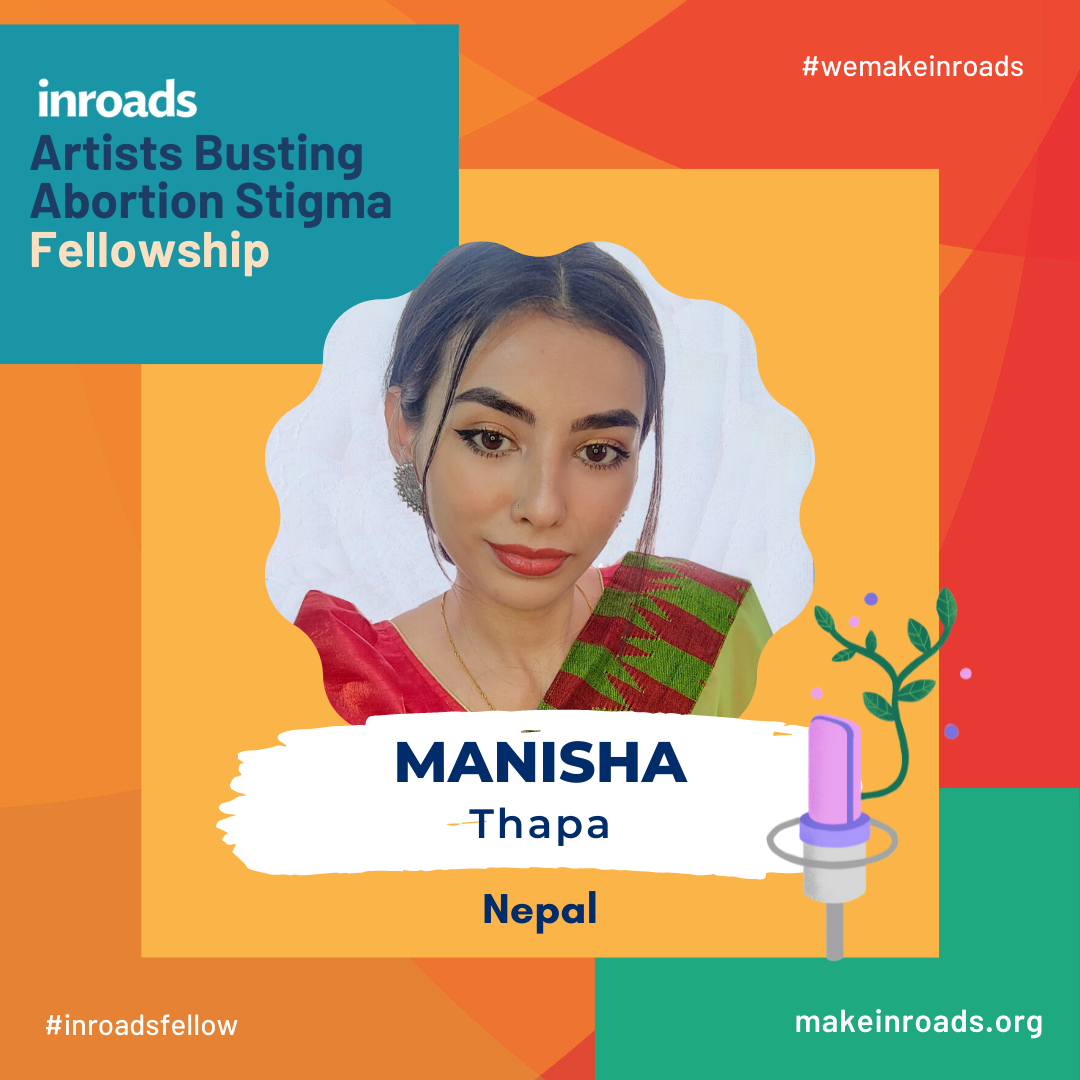 Manisha Thapa
She/Her
Merlina Anunnaki (Pamela Mercado)
She/Her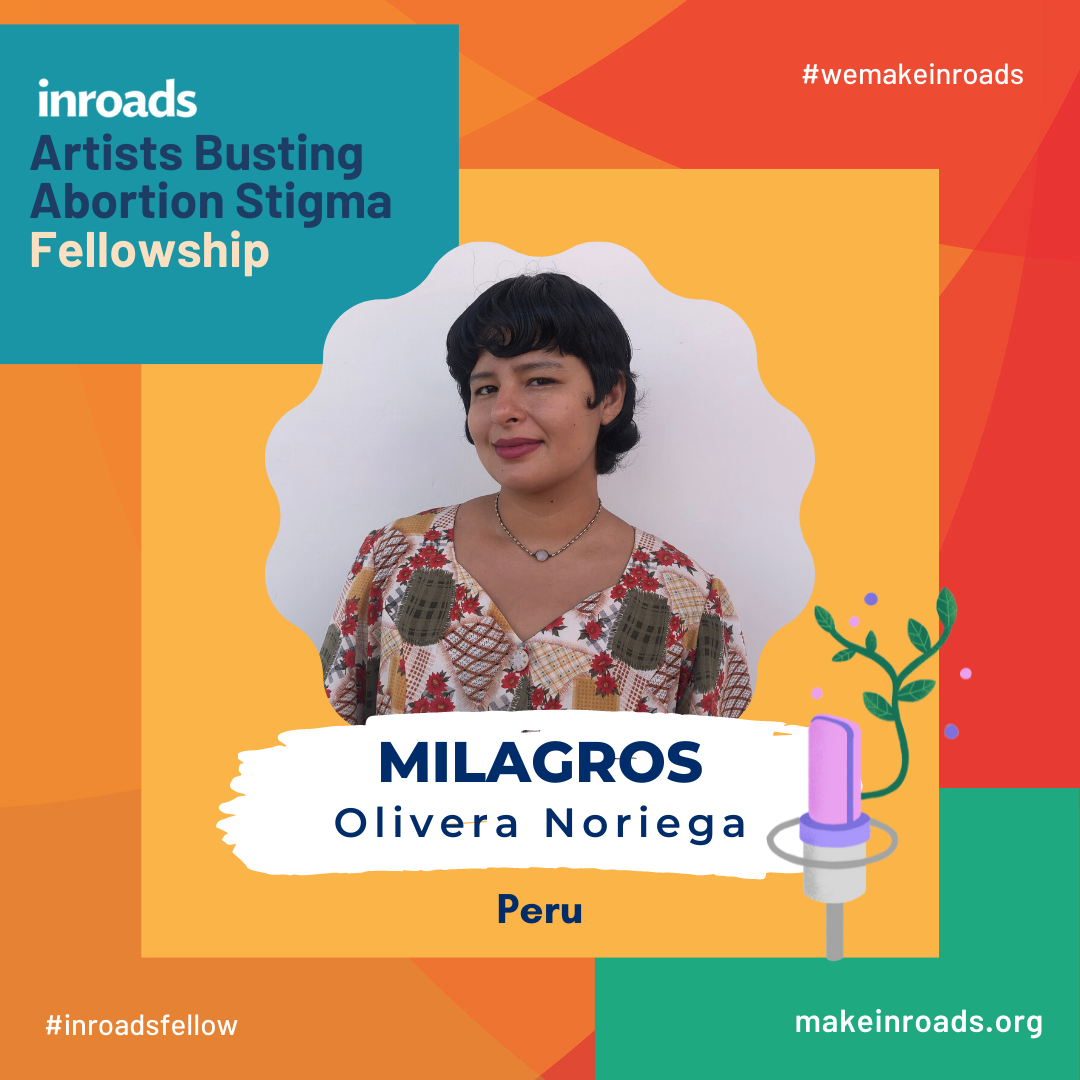 Milagros Olivera Noriega
She/Her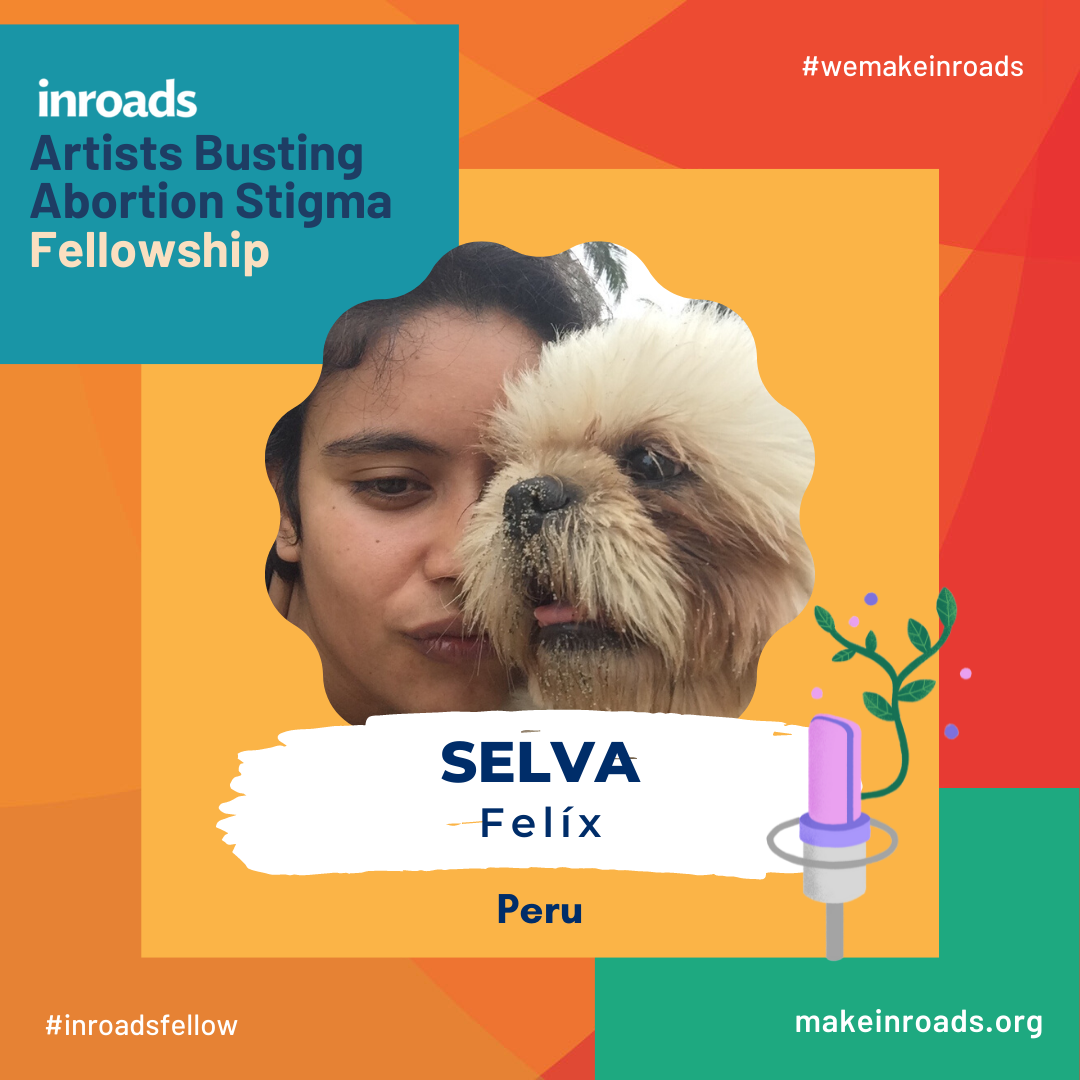 Selva Félix
They/She/He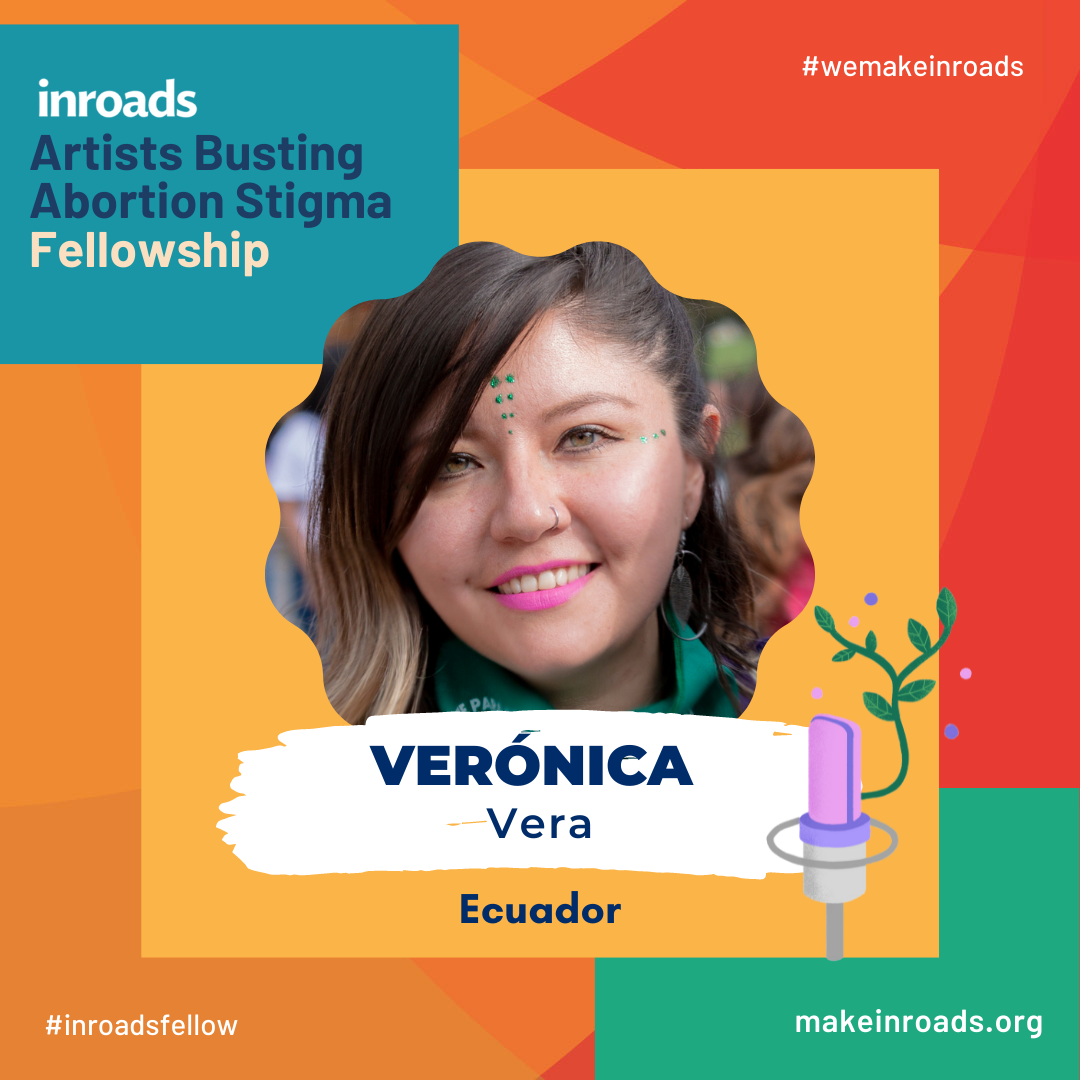 Verónica Vera
She/Her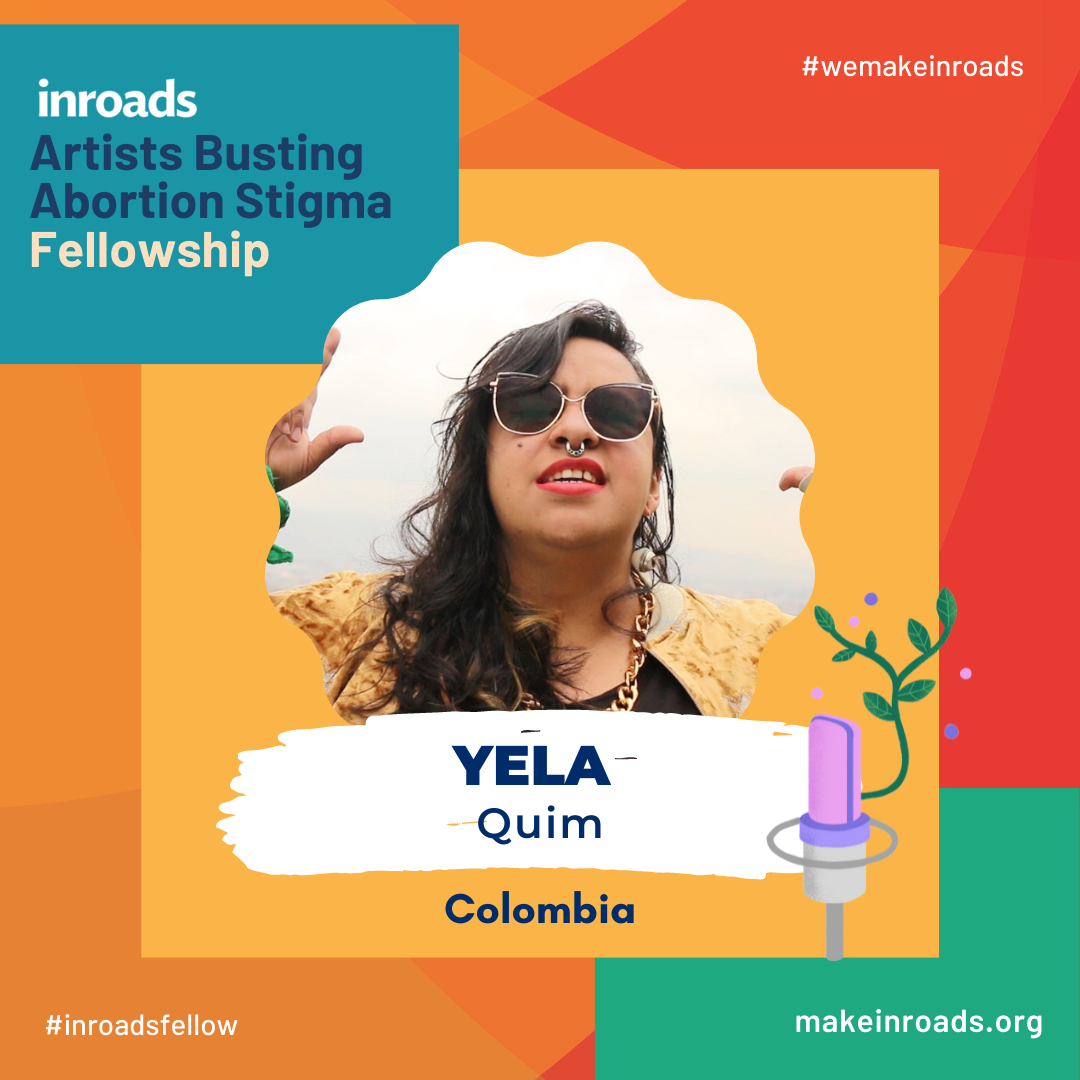 Yela Quim
She/Her
Meet the Fellowship Community Advisors
---
Acknowledgment: The translation of the video files of some of our fellows' artistic projects to and from Spanish, English, and French was possible thanks to the contribution of Eva Bonnefoy Borjas.