Click here to view our amazing artist fellows and their fellowship projects!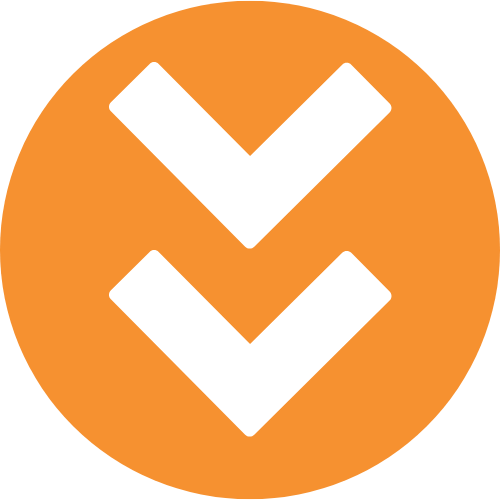 Introducing the 2022 Artists Busting Abortion Stigma fellows.
Click on each individual profile to find out more about the artists and their fellowship projects.
Meet the Fellowship Community Advisors
---
Acknowledgment: The translation of the video files of some of our fellows' artistic projects to and from Spanish, English, and French was possible thanks to the contribution of Eva Bonnefoy Borjas.