Workbook: Measurement Tools of Abortion Stigma
Posted November 16, 2021

by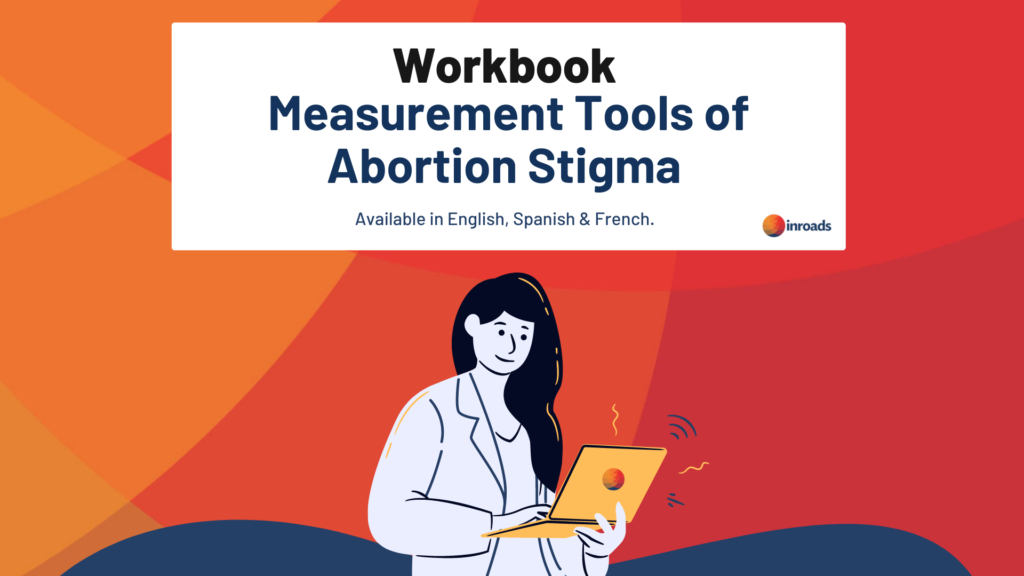 We prepared a workbook version of the materials from the workshop about Exploring Definitions and Measurement Tools of Abortion Stigma to facilitate the learning experience of members that were not able to attend the live session.
With this workbook, you will be able to:
More precisely define stigma and how it manifests.
Learn about the diverse tools to measure abortion stigma (SABAS, ILASS, CLASS, APSS), the intended use of each, and understand some of their strengths and weaknesses.
Explore the different aspects to be considered when adopting and applying a measuring tool.
Follow a step-by-step process to help you choose, prepare, and apply a measuring scale successfully.
This material comes from a live workshop created and facilitated by inroad members: Shena Cavallo and Claudia Lo Forte.

If you are not a member yet, apply to join today!